Iran
Iran's military might solely defensive: Rouhani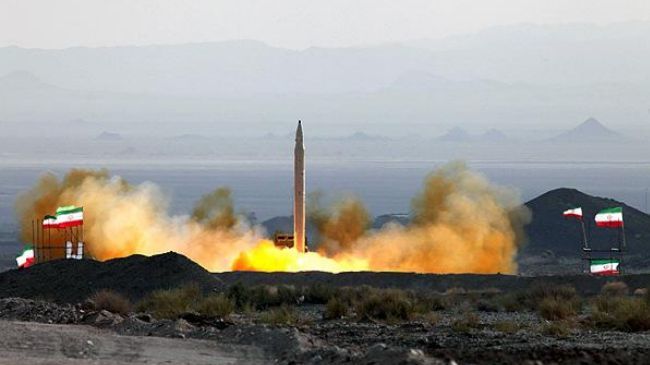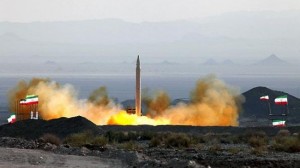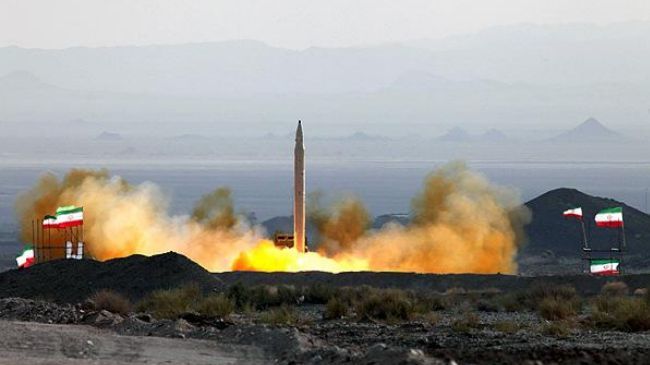 Iranian President Hassan Rouhani has reiterated that Tehran's military might is solely aimed at defending the country and maintaining regional security.
"Our defense capability will never be used for invading any country, even a weak state. We are not for aggression," President Rouhani said during a Sunday ceremony commemorating the defense industries day.
"Our neighbors should know that if we become powerful in defense industries, it is not merely for our own security, but it is for the security of the entire region," Rouhani stated.
The Iranian president, however, warned against enemy threats against Iran and said, "We do not stand idle in the face of enemy threats and plots against our national sovereignty."
"We do not seek an arms race, but we ourselves will make the necessary decisions for defending ourselves and we do not seek the permission of others in this regard."
During the Sunday ceremony, President Rouhani unveiled four Iranian indigenous military achievements, including two marine cruise missiles, Ghadir and Nasr-e Basir, as well as two unmanned aerial vehicles, Karrar-4 and Mohajer-4.
The Islamic Republic has repeatedly assured other countries that its military might poses no threat to other countries since its defense doctrine is based entirely on deterrence.