Iran
Iran's missile program, red line: Official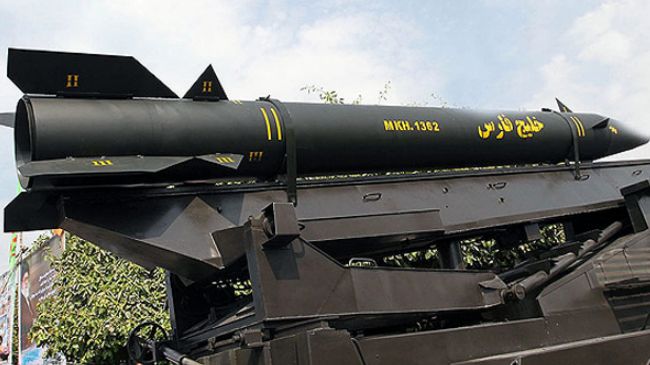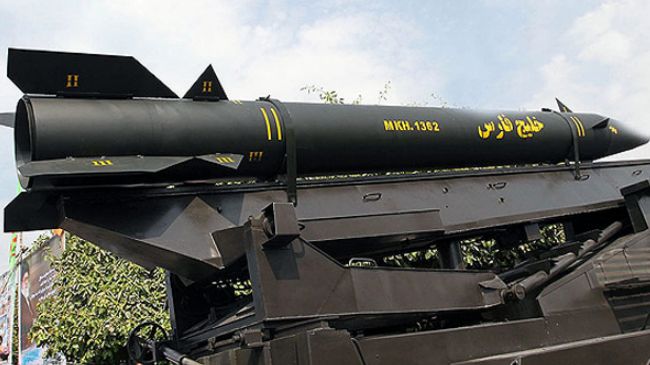 Iran's ambassador to the International Atomic Energy Agency (IAEA) says the country's missile program is among its red lines, saying Tehran will not negotiate over its missile capability.
On Monday, Reza Najafi said Iran's defense capability will not be on the agenda of any nuclear negotiations with the International Atomic Energy Agency or the five permanent members of the UN Security Council – the United States, France, Britain, China and Russia – plus Germany.
Najafi also stated that as Iranian President Hassan Rouhani has noted, Iran's missile program is one of the red lines and Tehran has announced both in the negotiations with the six countries and the IAEA that it will by no means enter these areas in the talks.
On Sunday, in a meeting with visiting IAEA Director General Yukiya Amano, President Rouhani said Iran's missile capability is by no means and at no level negotiable.
The Iranian president was reacting to comments made by some Western officials, particularly in the United States, who have called for Iran's missile program to be included in the nuclear talks with the six countries.
Najafi further said Iran seeks to continue cooperation with the IAEA over its nuclear energy program while safeguarding its "principles, interests and national security."
Iran and the five permanent members of the UN Security Council plus Germany have been holding talks to sort out differences and achieve a final comprehensive deal that would end the decade-old dispute over Iran's nuclear energy program.
The two sides reached an interim agreement last November in Geneva. In July, they agreed on the extension of the discussions until November 24 in an effort to achieve a permanent nuclear deal.