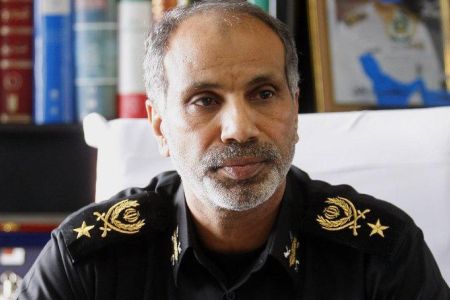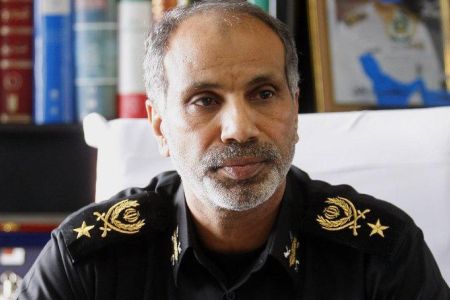 Iran's Navy says the country's naval forces are currently at their best and fully prepared to confront enemy threats at sea.
"Today, the Navy of the Islamic Republic of Iran, having gained plenty of experience in more than three decades…is currently at its strongest," Iran's Navy Deputy Commander Rear Admiral Gholam-Reza Khadem-Bigham said on Wednesday, IRNA reported.
He recalled the Navy's successful performance in the eight-year war Iraq imposed on the Islamic Republic in 1980-88. The official stressed that the force's elaborate knowledge of the region and its modern facilities enabled it to handle any potential threat posed by the country's enemies.
The commander also referred to the Navy's upcoming war game, codenamed Velayat 90, as a particularly huge exercise in comparison to previous drills, noting the remarkable area to be covered in the maneuver.
"This war game will use the latest tactics and facilities employed in the Navy," he added.
Earlier in the day, Iranian Navy Commander Rear Admiral Habibollah Sayyari announced that the country's frigates had been equipped with the domestically-built Qader (Able) cruise missiles, which have a range of 200 kilometers. He noted that the surface-to-air and surface-to-surface missile could also be mounted on helicopters operated by Iran's Air Force.
On November 27, the Navy announced having received three domestically-built Ghadir submarines, capable of launching torpedoes, precision targeting, and operating in shallow waters.
Iran has repeatedly offered reassurances that its military might poses no threat to other countries, insisting that its defense doctrine is solely based on deterrence.