Iran
Iran's Navy deploys gunship chopper in drills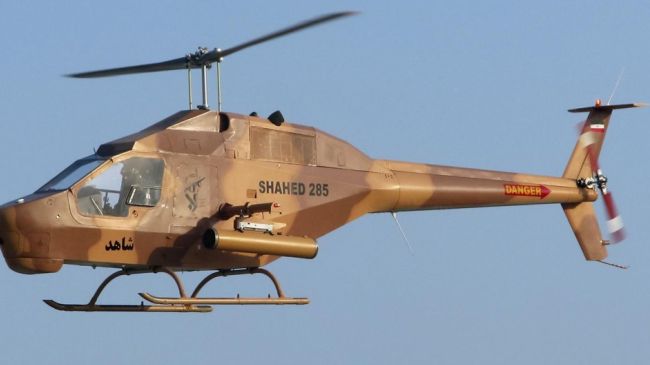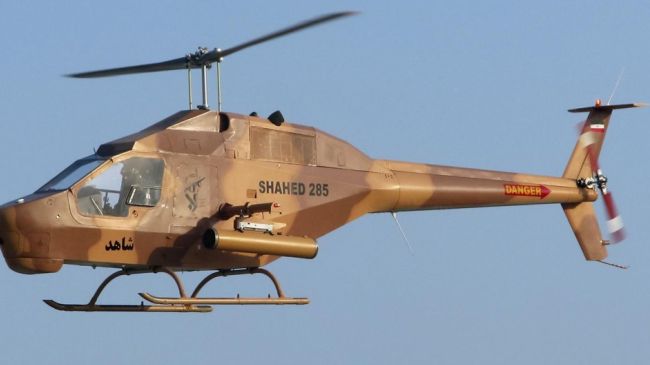 The Iranian Army has launched the latest stage of a major military drill code-named Mohammad Rasoulollah (Mohammad, the Messenger of God), with the Navy flying its first combat helicopter equipped with new assault weapons.
On Tuesday, the domestically-built AB212 helicopter, which is equipped with machine guns and rocket launchers, carried out strikes against mock enemy submarines.
The Iranian Navy's submarines using passive SONAR (sound navigation and ranging) also managed to track enemy summaries.
The Navy's submarines then destroyed targets after firing torpedoes.
The joint maneuvers by the Iranian Army's ground, naval, and air forces, which started last Thursday, are logistically supported by Khatam al-Anbia Air Defense Base and cover an area of 2.2 million square kilometers (850,000 square miles) stretching from the east of the Strait of Hormuz all the way to the 10th parallel north in the Indian Ocean.
The Islamic Republic has frequently announced that its military might poses no threat to other countries, stating that its defense doctrine is based on deterrence.