Iran
Iran's Navy in control of Persian Gulf: Cmdr.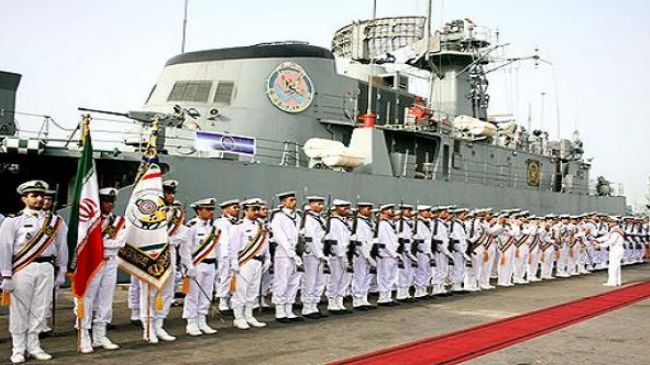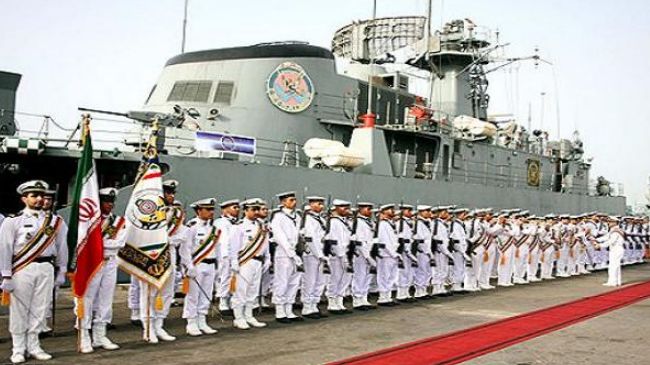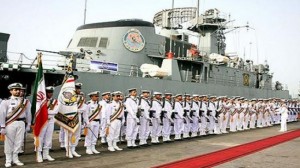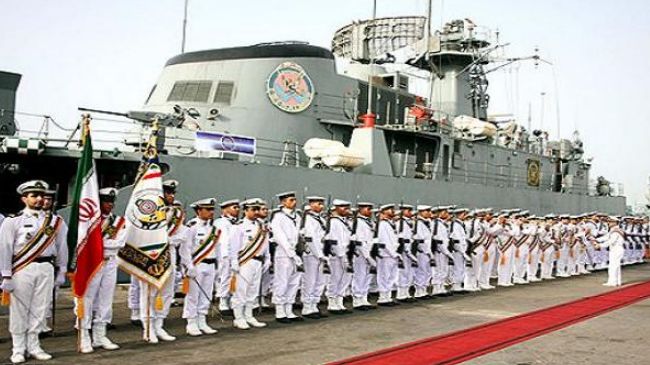 The Islamic Republic of Iran controls the Persian Gulf as one of the major international waterways, says a top commander.
"The control of the Persian Gulf and the Sea of Oman as the world's main thoroughfare and bottleneck is in the hands of the Islamic Republic of Iran's brave border guards," said Iranian Navy commander Rear Admiral Habibollah Sayyari in an address to a conference marking national Persian Gulf Day on Wednesday.
Iran has common borders with 15 countries, 12 of which share sea borders with the Islamic Republic, said the commander.
On the key role that waterways play in trade and business, the admiral noted, "Today, 80 percent of Iran's exports are transported by sea."
The commander reiterated that Iranian Navy has proven its capability in establishing security in the high seas.
Over the past few years, Iran's naval forces have managed to provide security for over 2,000 oil tankers and merchant vessels by plying the Gulf of Aden, he said.
In recent years, Iran's Navy has been increasing its presence in international waters to protect naval routes and provide security for merchant vessels and tankers.
In line with international efforts to combat piracy, the Iranian Navy has also been conducting anti-piracy patrols in the Gulf of Aden since November 2008 to safeguard the vessels involved in maritime trade, especially the ships and oil tankers owned or leased by Iran.