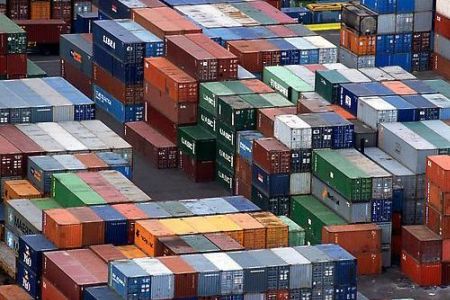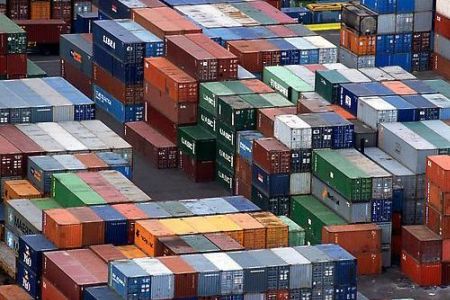 Iran's Customs Administration says the country's non-oil exports, including gas condensates, have surpassed $27 billion in the first eight months of the current Iranian calendar year (started March 21).
Customs Administration Director Abbas Memarnejad said on Tuesday that the value of Iran's non-oil exports reached $27.46 billion in the eight-month period, IRNA reported.
Memarnejad, who is also a deputy economy minister, noted that the figure indicates a 33.9-percent increase compared to the corresponding period of the previous year.
He added that about 49.5 million tons of goods have been exported from the Islamic Republic between March and November, showing an 8.5-percent rise compared to the previous year.
China bought $3.673 billion worth of non-oil products from Iran during the eight-month period, making it the leading importer of Iranian non-oil goods, followed by the United Arab Emirates ($3.106 billion), Iraq ($2.936 billion), India ($1.824 billion), and Afghanistan ($1.232 billion), he explained.
Memarnejad also stated that 23.812 tons of goods worth $39.75 billion were imported to the Islamic Republic, indicating a 21.4-percent decrease in weight and a 6.1-percent reduction in value.
Iran's main non-oil exports are petroleum gases, liquefied gas hydrocarbons, liquefied propane, methanol, mineral fuels, chemical products, plastics, fruits, nuts, fertilizers, and carpets.
In early October, Iranian President Mahmoud Ahmadinejad announced his administration's plans to boost the value of the nation's non-oil exports to $60 billion by March 2013.