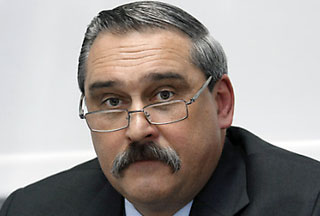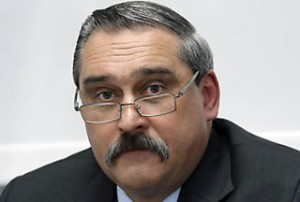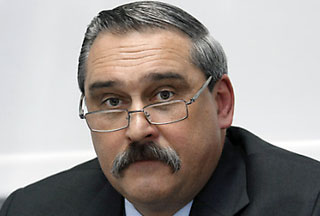 Russia says Iran's new package of proposals to the major powers shows Tehran's desire to resume talks on its nuclear program.
"The Iranian 'package' reflects a desire to have 'deep and constructive talks' with the Six," AFP quoted Russian Foreign Ministry spokesman Andrei Nesterenko as saying in a statement on Tuesday.
The Russian Foreign Ministry said Iran's outreach to the 5+1 group was "positive and encouraging."
"The important thing now is to not break the favorable dynamic we are observing and to use it to obtain real negotiations," the statement added.
On Wednesday, Iran submitted its latest package of proposals to the five permanent members of the UN Security Council — the US, Britain, Russia, France, and China — plus Germany .
Earlier on Tuesday, Russian President Dmitry Medvedev called for continued negotiation to solve Iran's standoff with the West over its nuclear program.