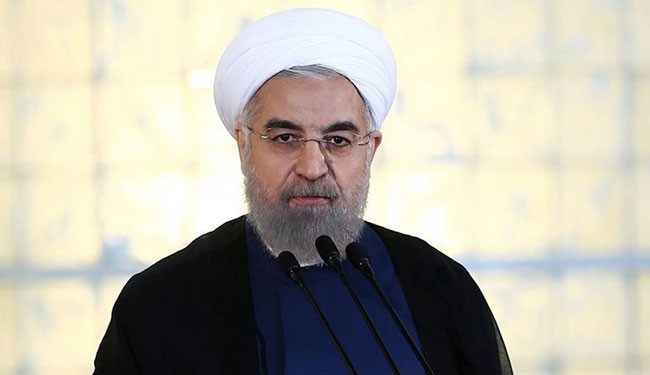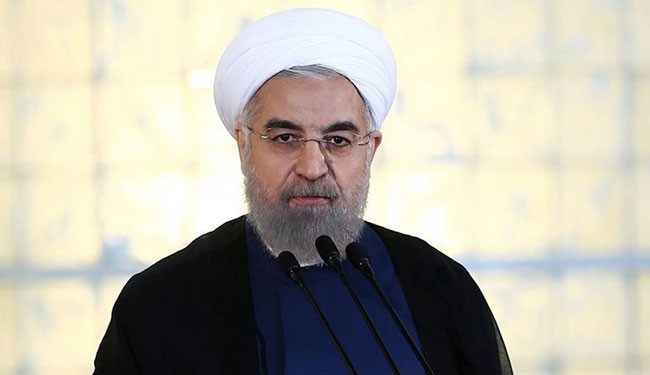 President Hassan Rouhani said that commercialization of Iran's nuclear technology will begin after the implementation of the Joint Comprehensive Plan of Action (JCPOA).
'We will import yellow cake from abroad and we will export enriched UF6,' President Rouhani told reporters on Tuesday.
'Not only our nuclear program has been recognized in the Resolution 2231, but the big powers have asked for cooperation with Iran; commercialization will start in the JCPOA,' the president added.
He noted that Iran will bring modern technology through cooperation with two countries of the Group 5+1 (the US, China, Russia, France and Britain plus Germany)