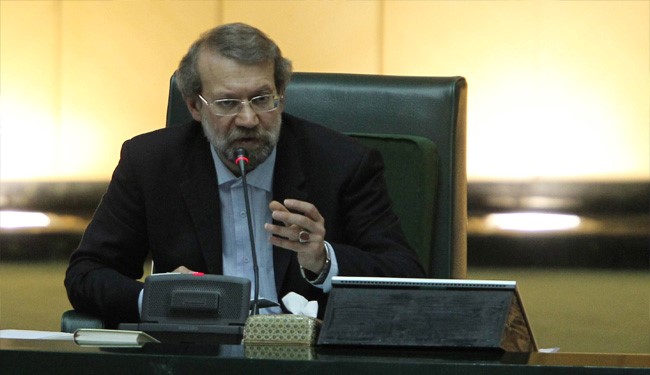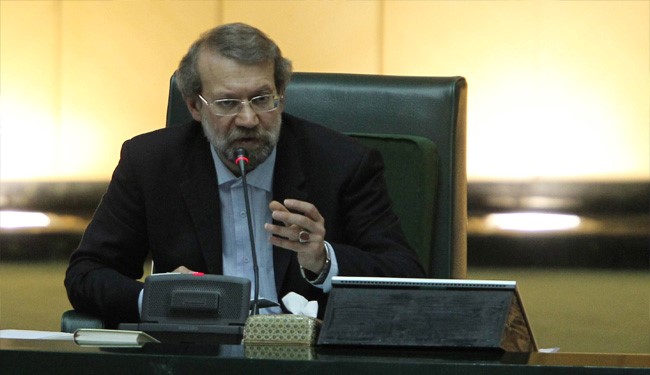 Iranian Parliament (Majlis) Speaker Ali Larijani said here on Sunday that the reports show that Saudi Arabia is the real culprit of Mina tragedy.
Speaking in parliament open session, Larijani reiterated that the Saudi government has long neglected logistical and management issues in these essential acts of worship in Islam.
"The Mina deadly tragedy has saddened all Muslims across the globe," he added.
"The Saudi government should be punished," Larijani said reiterating that studies show there was mismanagement since the beginning of Hajj pilgrimage rituals this year.
Iranian parliament is also holding a closed-door session today to discuss the causes and dimensions of the disastrous stampede in Mina.
Ministers of Culture and Islamic Guidance Ali Jannati and Interior Affairs Abdolreza Rahmani Fazli are attending the meeting.
Foreign Ministry Deputies Hossein Amir Abdollahian and Hassan Qashqavi are also participating in the Sunday morning closed-door session.
Majlis National Security and Foreign Policy Committee is holding an extraordinary meeting to investigate the Hajj stampede in Mina, according to an MP.
The human tragedy in Hajj caused by stampede in Mina on Thursday killed nearly 2,000 pilgrims, including 136 Iranians.
Many world experts, political and religious officials believe mismanagement was the real cause for the various incidents in this year's Hajj pilgrimage, including the fall of a huge crane, a fire disaster in a hotel, a fire which spread in the camp of the Egyptian pilgrims in Mina desert, and above all, the Mina stampede.
Meanwhile, First Vice President Eshaq Jahangiri held the Saudi government responsible for the Thursday stampede tragedy during hajj pilgrimage in Mecca.
"The Mina incident was a very significant issue for us which unveiled Saudi Arabia's mismanagement," he said.
Jahangiri expressed dismay at the two fatal incidents of crane crash and stampede during current hajj rituals and said, "Iran believes that the Saudi government shall be held accountable and should investigate the causes of the tragedy."
On September 24, Leader of the Islamic Revolution Ayatollah Seyyed Ali Khamenei declared three days of national mourning following the deaths of several hundred Hajj pilgrims, including Iranians, in the holy city of Mecca.
'The Saudi government is required to accept its heavy responsibility in this bitter incident and meet its obligations in compliance with the rule of righteousness and fairness. Mismanagement and inadequate measures that were behind this tragedy should not be undermined," the Leader said; IRNA reported.