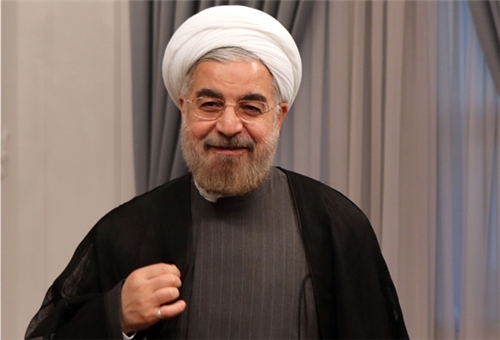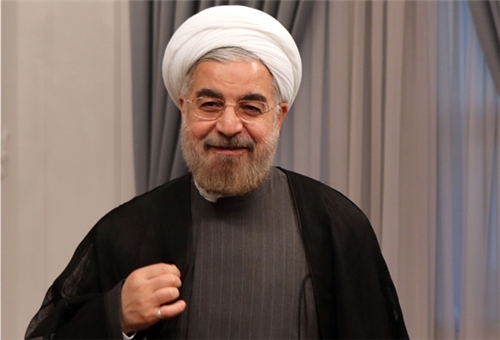 Iranian President Hassan Rouhani felicitated his Turkish counterpart on the occasion of Eid al-Fitr, and wished deep and friendly relations among Muslim nations.
Eid al-Fitr marks the end of the Islamic holy fasting month of Ramadan.
In his message, the Iranian president underlined that pillars of consensus and friendship among Muslim nations should be reinforced.
He wished success and prosperity for the Muslim nations and hoped peace and tranquility for the entire Islamic world.
Muslims celebrate the Eid al-Fitr at the end of the fasting month of Ramadan, after seeing the crescent of the new moon of Shawwal lunar month on the night before the Eid day.