Iran
Iran's President: Regional Cooperation Key to Combating Terrorism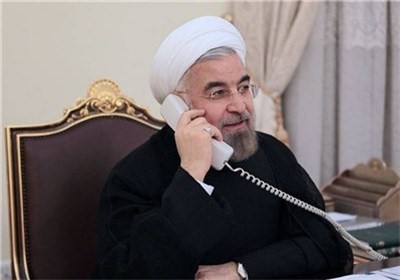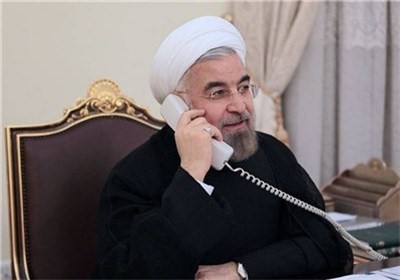 Iranian President Hassan Rouhani voiced deep concern over the spread of extremism in the region and the world and called on regional countries to fight terrorist groups through joint efforts
"All of us should make continuous efforts to prevent bloodshed among Muslims, particularly during the blessed days and the Sacred Islamic Months ( of Rajab, Dhu'l-Qa'dah, Dhu'l-Hijjah and Muharram)," Rouhani said during a telephone conversation with Qatari Emir Sheikh Tamim bin Hamad Al Thani on Saturday.
"The region is going through a difficult stage," he noted, adding that all regional countries should get past this phase by planning and making efforts to restore peace and security to the region.
Rouhani also underlined that fighting terrorism should not undermine the national sovereignty of other countries, saying that any military action against any country without coordination with the government of that nation will increase instability.
During the conversation, the Qatari Emir also described the problems facing the region as very serious and said that they should be resolved through prudence of regional countries.
"It should be noted that these incidents have nothing to do with Sunni or Shiite Muslims as both are plagued by terrorism," he said.
The Qatari Emir also congratulated the Iranian people and government on the auspicious occasion of the Eid al-Adha (the Feast of Sacrifice) holidays.