Iran
Iran's rail expansion chugs forward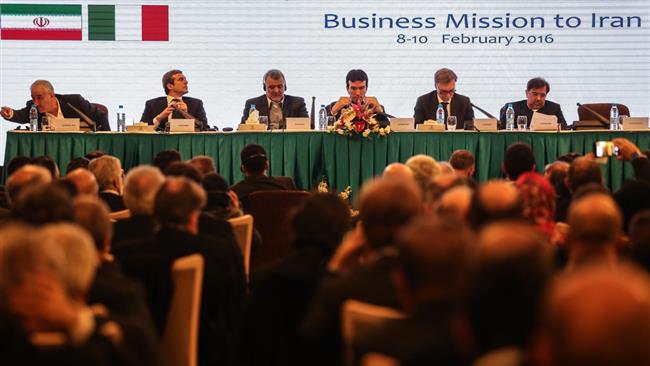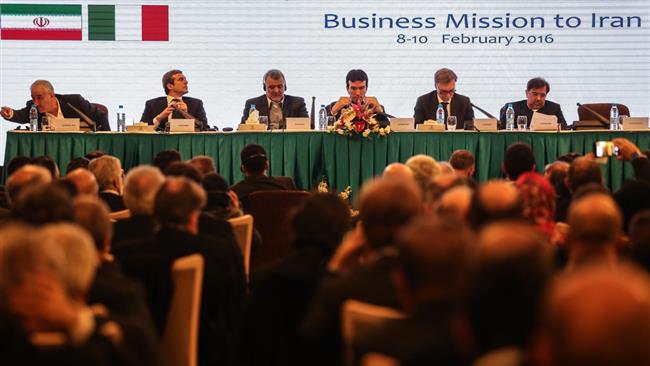 Iran has signed an agreement, including 5 billion euros in export credits from Italy, to expand and modernize its rail network.
The agreement, signed during a meeting of traders chaired by Italy's Minister of Infrastructure and Transport Graziano Delrio and his Iranian counterpart Abbas Akhoundi in Tehran Tuesday, envisages developing high-speed rail links.
As part of the agreement, Italy's state railway company Ferrovie dello Stato (FS) will provide Iran's RAI railway company with 5 billion euros ($5.65 billion) in export credits.
"The FS group will supply assistance to the Iranian railways for both high-speed and conventional rail lines, including a complete program for training personnel," said a statement issued by the company in Rome.
The agreement was signed by Ferrovie Chief Executive Renato Mazzoncini and RAI Managing Director Mohsen Poursaeed-Aqaei during the third mission of Italian businesses to Tehran in recent months.
It came in the wake of Iranian President Hassan Rouhani's visit to Italy last month, which marked the signing of a raft of deals worth $18 billion (15.9 billion).
Akhoundi said FS will carry out the planning and construction of a high-speed rail corridor linking the Iranian cities of Tehran, Qom and Isfahan.
The initial agreement also includes electrifying the rail link between Tehran and Tabriz and upgrading the road between Bandar Imam Khomeini in the Persian Gulf and the Bazargan border with Turkey, he said.
FS said it will be on the "frontline" for the planning and construction of high-speed rail links between the Iranian cities of Tehran and Hamadan, and between Arak and Qom.
Iran has already secured a soft loan from the Chinese to build a high-speed rail line between Tehran and Mashahd. Akhoundi said the country is considering a similar arrangement with the Italians.