Iran
Iran's Rouhani censures terrorist attack in Pakistan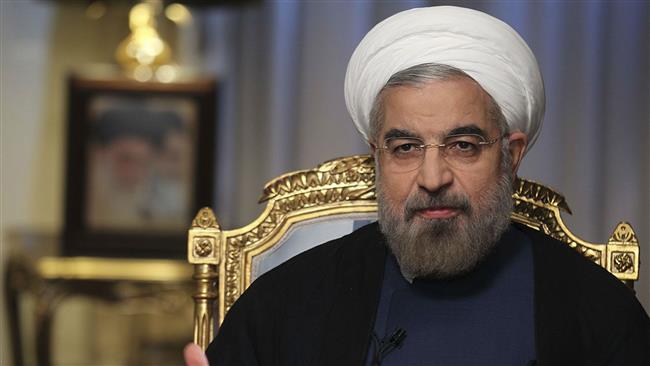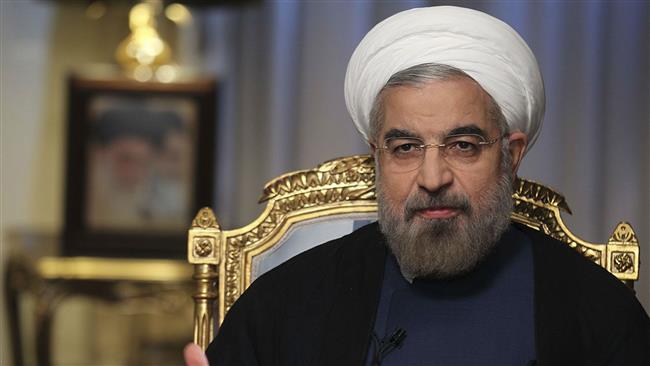 Iranian President Hassan Rouhani has condemned the bloody terrorist attack in the northeastern Pakistani city of Lahore, which killed scores of people, mostly women and children.
In a message to Pakistan's Prime Minister Nawaz Sharif on Monday, Rouhani expressed his overwhelming grief and sadness over the death of Pakistani people, particularly children, in the blast.
"The Islamic Republic of Iran condemns any act of terror and believes that acts of violence and massacre of innocent people are perpetrated by those who see their survival in creating insecurity, instability and the spread of hatred combined with extremism," Rouhani said.
More than 70 people were killed and at least 340 others wounded after a bomb went off near a children's playground at a park in Lahore, where many Christians had gathered to celebrate the Easter holiday. A faction of Taliban, which calls itself Jamaat-ul-Ahrar, claimed responsibility for the attack.
Terror at odds with religious beliefs: Shamkhani
In a separate development, Secretary of Iran's Supreme National Security Council Ali Shamkhani condemned the "criminal" attack in Lahore and said acts of terror have nothing to do with religious beliefs.
In a message to Pakistani National Security Adviser Lieutenant General Naseer Khan Janjua on Monday, Shamkhani said such inhumane acts are rooted in the fanaticism of terrorist and extremist elements and will only serve the interests of those who see their survival in the continuation of crises and insecurity.
He expressed hope that "the two countries' firm determination and increased cooperation, particularly in the fields of security issues and common anti-terrorism plans, would prepare the ground for effective fight against such measures."
Shamkhani also expressed Iran's readiness to send relief aid to the victims of the deadly attack.