Iran
Iran's Scientific, Military Achievements on Display at Celebratory Rallies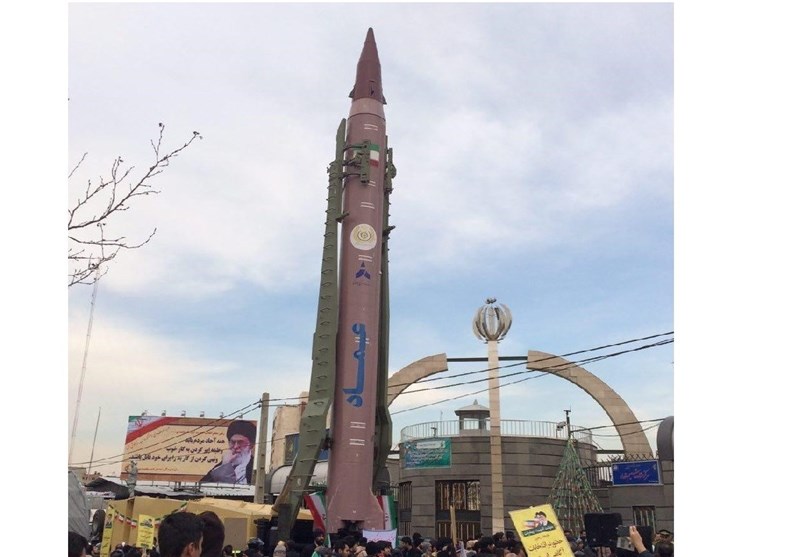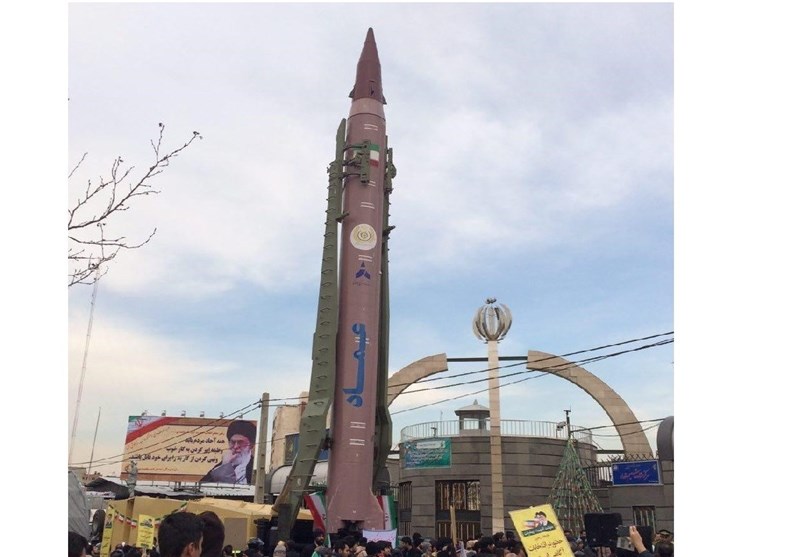 A number of Iran's latest homegrown products in the scientific, technological and military fields went on display in Tehran on Thursday at the mass rallies marking the 37th anniversary of the victory of the 1979 Islamic Revolution.
People in the capital and other cities poured into the streets in their millions on Thursday morning to take part in mass demonstrations to celebrate the Islamic Revolution victory anniversary.
In Tehran, the ralliers were amazed to see the country's latest domestically-made products on display in the streets.
One of the most eye-catching items was the Emad ballistic missile, a long-range guided projectile that Iran's Defense Ministry test-fired in October 2015.
Categorized as a new generation of surface-to-surface ballistic missiles, Emad is the first Iranian long-range missile that can be guided and controlled until it hits the target with great accuracy.