Iran
Iran's security exemplary in region, world: Intelligence minister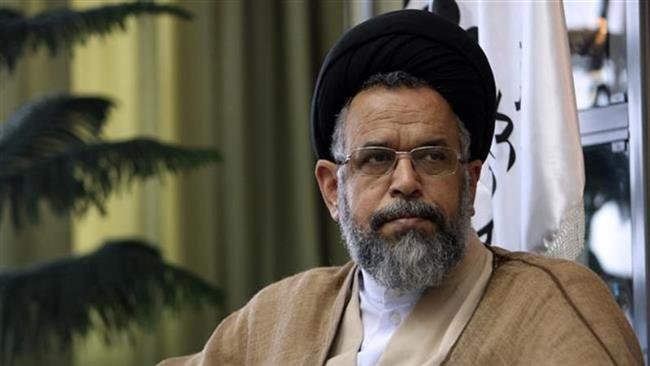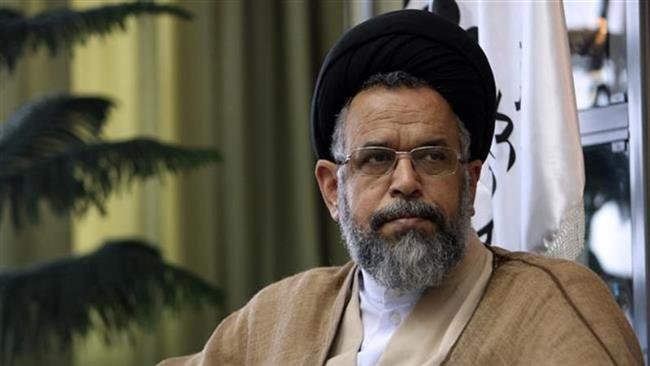 Iranian Intelligence Minister Mahmoud Alavi says while there is widespread insecurity and a campaign of terror in some regional countries, some of them neighboring Iran, the Islamic Republic enjoys exemplary security within its borders.
The security in the Islamic Republic is in large part the result of day and night efforts by intelligence forces, who, with their intelligence command, have effectively taken away any opportunity for enemies to commit acts of mischief, Alavi told a gathering of Shia and Sunni scholars in Iran's northwestern city of Kermanshah on Tuesday.
Referring to the crises in some regional countries, Alavi said, "Today, the enemies of Islam have well figured out that the best way to defeat Muslims is to create divisions among them," adding that they have made every effort to pit Muslims against each other.
He also emphasized that by seeking to sow the seeds of discord among Muslims, the enemy seeks to undermine the resistance front standing up to the Israeli regime.
Alavi also described the Takfiri ISIL terrorist group as a stooge of the US and Israeli intelligence services, saying, "These services pave the way for the terrorist group's activities."
The ISIL terrorists currently control parts of Syria and Iraq. They have carried out heinous crimes in both countries, including mass executions and the beheading of people.
Elsewhere in his remarks, Alavi appreciated the efforts made by Shia and Sunni scholars in a bid to promote unity among Muslims.