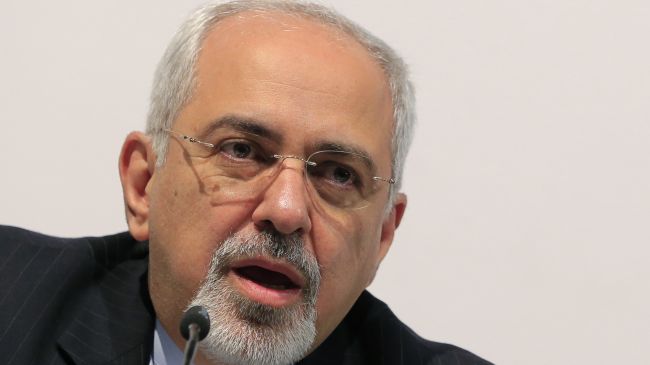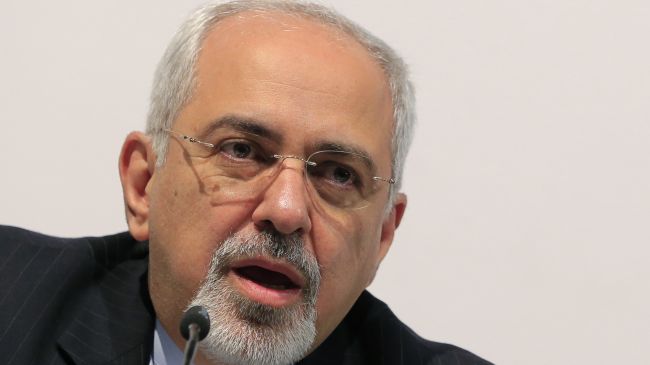 Press TV has conducted an interview with Sa'ad al-Muttalibi, from the State of Law Coalition from Baghdad, about President of Iraq's Kurdistan Regional Government (KRG) Masoud Barzani praising Iran for supporting Iraqi Kurds in their fight against the Takfiri ISIL militants.
What follows is an approximate transcription of the interview.
Press TV: Sa'ad al-Muttalibi, what do you make of this visit? It is pretty significant visit here and ultimately looking at Iran's pursuit through its foreign minister while he was there in terms of trying to hammer out unity perhaps between the central government and Arbil?
Al-Muttalibi: I do believe that it is quite a very important visit. It comes in a very important time when Iraq is trying to form a unity government and the Kurds; they had certain points of disagreement with the federal government.
But I think with such visits by the Iranian Foreign Minister would definitely assist and help in easing some of the tension and would emphasize on the unity of Iraq and the importance of the role that Kurdistan regional government can play in unifying Iraq and the continuous struggle and battle against ISIL and that from the security point of view and on the political point of view I think also such visits would indicate how important it is that we do resolve our differences.
And the Iranian President is very important to indicate that Iran can play a very important peaceful role here in Iraq politically and on the security level by helping the Iraqi side, Kurdish side or Baghdad side with the required equipment and military hardware.
Press TV: What [do you think] was Iran that decided to take the opportunity to provide Arbil with the military equipment and then you have countries such as for example the United States that did not seize that opportunity, well did not decide to provide the Kurdistan's regional government there with equipment and later on saw that obviously the United States pose a threat?
Al-Muttalibi: Well officially speaking I think that could be dangerous. I share; we a lot of us here in Baghdad share the views of Angela Merkel, the Prime Minister of Germany when she spoke of the dangers of arming Kurdistan in a certain level that may assist Kurdistan in moving towards independence.
I think we have agreed here in Baghdad that Iraq is responsible for arming the Peshmerga. Any equipment that arrives to Iraq should be delivered to Baghdad and from Baghdad to be assigned to any Iraqi province or state within Iraq but I think to have a direct link between Kurdistan and other international countries or regional countries to arming Kurdistan I think that will have future consequences.