Iran
Iran's Top Commander: IRGC's Missile Drill Forthcoming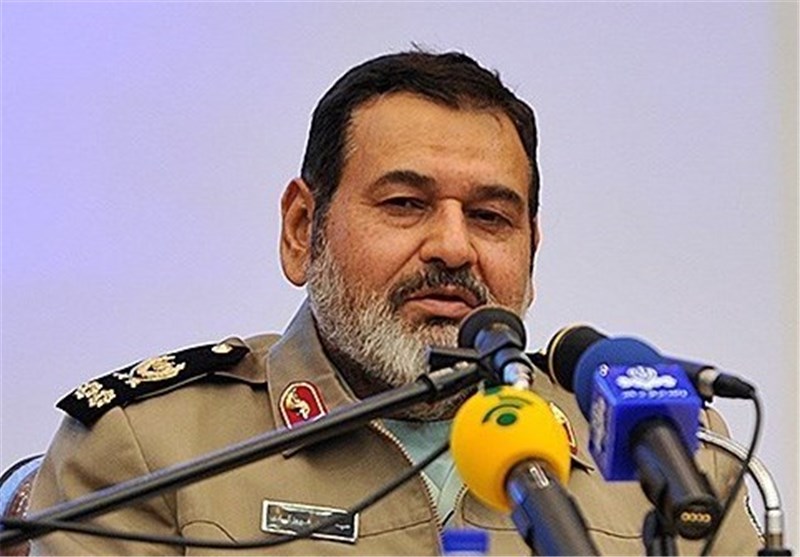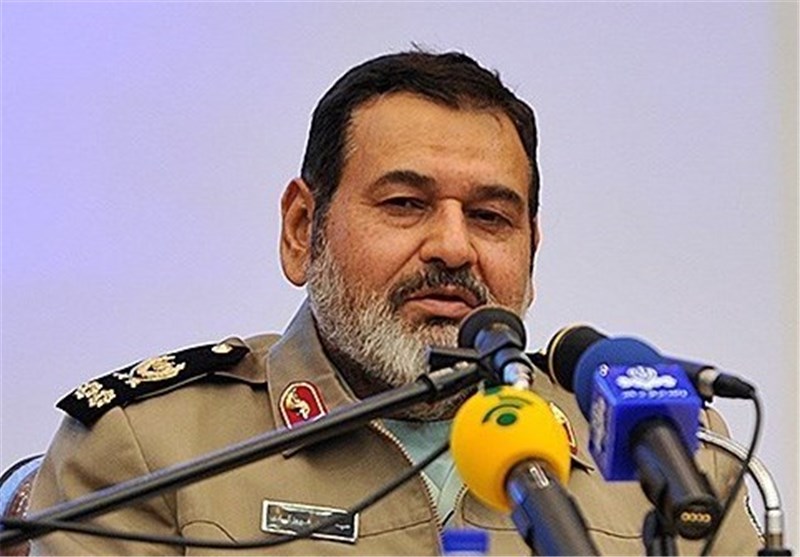 The Islamic Revolution Guards Corps (IRGC) is planned to stage a missile maneuver in the next two weeks, Chief of Staff of the Iranian Armed Forces Major General Hassan Firouzabadi said.
The senior Iranian officer announced on Thursday that the missile drill will take place in the first half of the Iranian month of Esfand (February 20 – March 19).
Missile maneuvers are aimed at maintaining the preparedness of the Iranian Armed Forces and enhancement of the country's missile industry.
Iranian officials have already made it clear that the country's military program, including the routine exercises and test of new missiles, will not be hampered by anything, including a nuclear deal with the Group 5+1 (Russia, China, the US, Britain, France and Germany).
Elsewhere in his comments, Major General Firouzabadi pointed to a deal with Russia on the purchase of S-300 air defense missile systems, saying, "The contract for delivery of the system has been signed, but the process of delivery and shipment will be announced (later)."