Iran
Iran's Top General Congratulates Iraq on Liberating Ramadi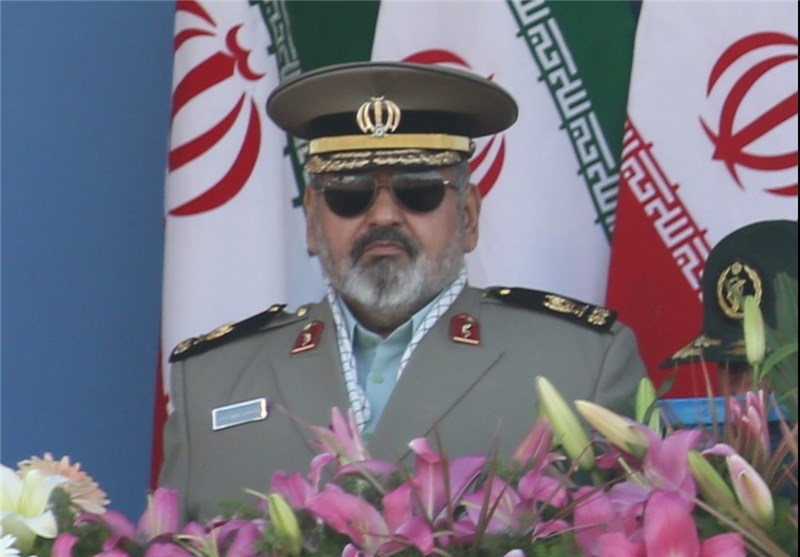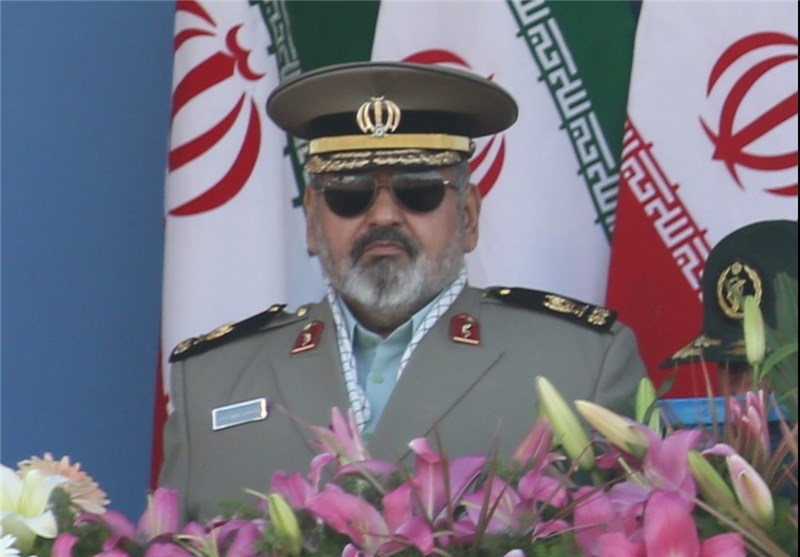 Chief of Staff of the Iranian Armed Forces Major General Hassan Firouzabadi hailed the victory of Iraqi army and popular forces in recapturing the city of Ramadi from the ISIL Takfiri terrorist group, saying efforts should now be made for the liberation of Fallujah.
Iraq's counter terrorism forces raised the Iraqi flag above the central government complex in city of Ramadi, capital of Anbar province in the Euphrates River valley west of Baghdad, after the city was "fully liberated" from ISIL terrorists, Iraqi military spokesman said Monday.
General Firuzabadi congratulated the "great victory" to Iraqis and the Muslim Ummah (community) and said it heralds more achievements in the future.
He added that after Ramadi, Fallujah, also in Anbar province, is under siege by Iraqi forces and that ISIL commanders have fled the city.
He further urged scholars in Fallujah to unite with the central Iraqi government to free the city from the ISIL terrorists.
Victory in Ramadi, which was seized by ISIL in May, is the first major triumph for Iraq's army since it collapsed in the face of an assault by the hardline militants 18 months ago.
Iraqi forces launched an assault on the city last week and made a final push to seize the central administration complex on Sunday. Their progress had been slowed by explosives planted in streets and booby-trapped buildings.
The northern and western parts of Iraq have been plagued by violence ever since ISIL began an offensive through Iraqi territory in June 2014. Army soldiers and Popular Mobilization units have joined forces and are seeking to take back militant-held regions in joint operations.