Iran
Iran's VP Calls for Int'l Bodies' Serious Move to Forward Humanitarian Aid to Gaza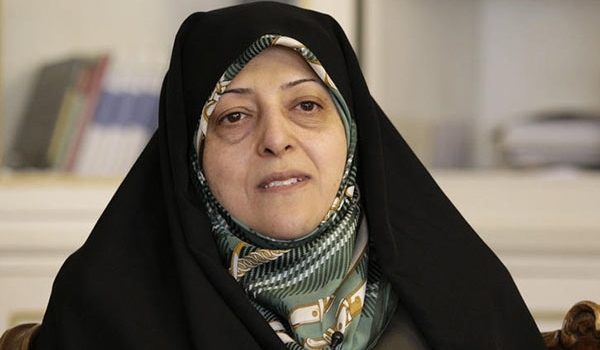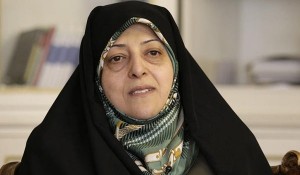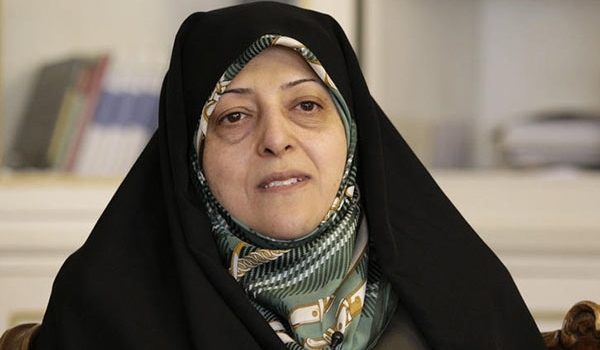 Iran's Vice-President and Head of the Department of environment Masoumeh Ebtekar strongly condemned the massacre of innocent Palestinians in the Gaza Strip by Israeli forces, and called on the international bodies to prevent the developing humanitarian disaster in the coastal enclave.
The Iranian official recalled UN human rights obligations and noted that Gazan people are under severe humanitarian conditions.
She further added that, since Israel prevents dispatch of humanitarian reliefs to Gazan people, it is only the UN that can prevent escalation of human crisis in the war-torn enclave.
Ebtekar called for removal of Gaza blockade as an essential part of any humanitarian measure for the region.
Over 2,000 Gazans, mostly women and children, have been killed and more than 11,000 others were severely wounded in the Israeli forces war against the besieged Strip since July 8.
On Wednesday night, Israeli officials and Palestinian Resistance Movement Hamas agreed to extend ceasefire for five days ending on Monday night.