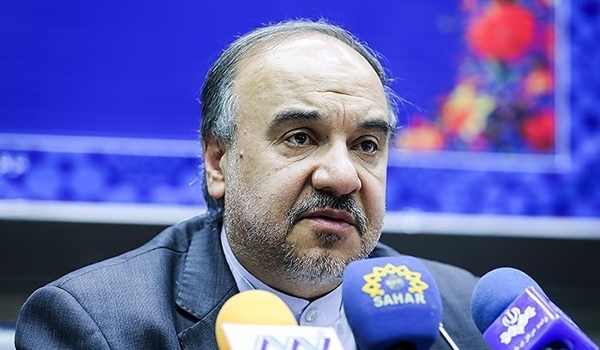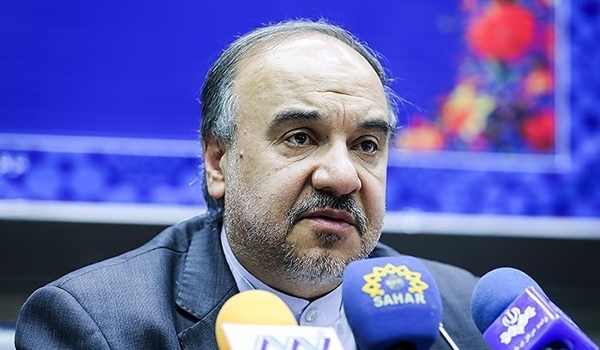 Iranian Vice-President and Head of the Cultural Heritage, Handicrafts and Tourism Organization (ICHHTO) Massoud Soltanifar announced plans to develop halal tourism in Iran and increase the number of foreign tourists visiting the country.
"Our current tourism revenues stand at $7.5bln which should increase to $30bln and Iran will be the world's halal tourism hub in future," Soltanifar told reporters in Tehran on Saturday.
Noting that Iran at present is visited by 5.1mln foreign tourists and 50% of them come to Iran for pilgrimage purposes, he said another group of the tourists are those who travel to Iran for its cultural and historical attractions and are from Europe and Western Asia.
"We should have 20mln of tourists in the next 11 years with $30bln of revenues," Soltanifar said.
Stressing that 98% of those foreign tourists who visit Iran, are satisfied with the security, beauty and unique nature of Iran, he underlined the necessity for improving the quality of Iranian hotels and resort towns and destinations.
In relevant remarks in March, Soltanifar voiced Tehran's readiness for foreign investment in its tourism sector.
"Foreign investors can invest in Iran as a top tourism destination," Soltanifar said, addressing 49th ITB Berlin Tourism Fair.
He reiterated that Iran welcomes investment in its tourism sector, and said, "Iran is planning to attract 20 million tourists by 2023."
Also in October, Soltanifar announced that the number of foreign tourists visiting Iran considerably increased last year.
"Iran earned $6 billion revenues from tourism industry in the past Iranian calendar year (ended on March 20)," Soltanifar said.
Stressing the necessity for making efforts to increase the figure by 25 percent in current Iranian year, he said that the number of tourists visiting Iran and those investing in this industry increased significantly in the past year.
Soltanifar also said that implementation of 900 tourism projects are currently underway in different parts of the country.
"President Rouhani's general policy is to have widespread contacts with the rest of the world. This is part of the government agenda and one of the most important instruments to promote people-to-people contacts is tourism," he added.