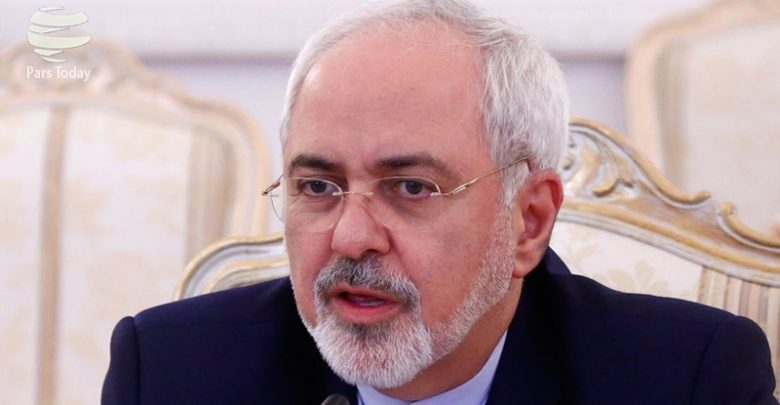 Iranian Foreign Minister Mohammad Javad Zarif referred to dredging border river with Iran as removing another sign of Saddam war.
'Last night, PM hosted dinner w/unprecedented guest list—a who's who of Iraqi politics: All Iraqis are our friends; Today leaders issued historic joint declaration: -Commitment to implement 1975 Treaty -Expeditious dredging of border river: Removed another vestige of Saddam war,' Zarif tweeted on Tuesday.
Iran's president arrived in Baghdad earlier on Monday.
President Rouhani's visit to Iraq is taking place at an official invitation by his Iraqi counterpart Barham Salih.
During his three-day stay in Iraq, President Rouhani is also to confer with the senior Iraqi cleric, Ayatollah Seyyed Ali Sistani.
Exploring avenues for promoting bilateral relations in the political, economic and cultural fields are among the main objectives of the Iranian president's official visit to Iraq.
Iran's Foreign Minister Mohammad Javad Zarif travelled to Iraq on Saturday to do the necessary arrangements for President Rouhani's official visit to the neighboring state.