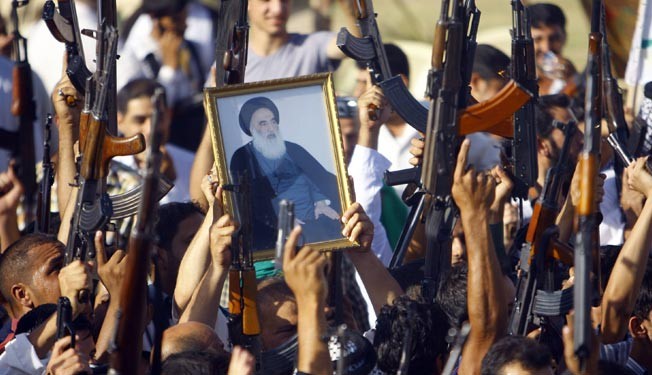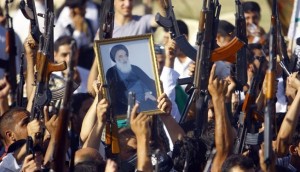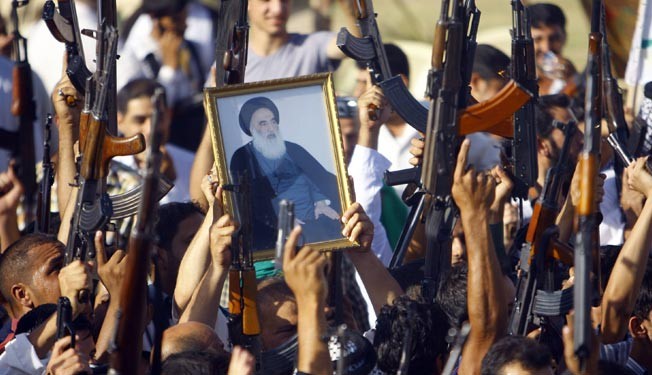 Iraq aims to complete the liberation of the strategic northern town of Tal Afar from Takfiri militants in a matter of hours, a security spokesman says.
Security forces plan to accomplish "the liberation of the entire town by dawn on Thursday," the spokesman said on Wednesday, after which they will head for militant-held areas in the city of Mosul, to its east.
Iraqi forces pushed into new areas of Tal Afar on Wednesday during heavy fighting with militants from the so-called Islamic State of Iraq and the Levant (ISIL), a provincial councilor said.
The Shia-majority town is the largest in the northern province of Nineveh not to fall to militants, and is located along a strategic corridor to Syria.
It has been the scene of fierce fighting for days.
A major militant offensive, spearheaded by ISIL terrorists but involving others including supporters of executed dictator Saddam Hussein as well, began in Nineveh's capital Mosul on June 9.
The militants took Mosul the following day, swept through Nineveh and took major parts of three more provinces as well.
Security forces generally performed poorly when faced with the initial assault, in some cases shedding uniforms and abandoning vehicles to flee.
They have recovered from the shock of the onslaught, gaining ground in some areas, but militants have made advances elsewhere.
Iraqi Prime Minister Nouri al-Maliki has said that the country's security forces would confront the terrorists, calling the seizure of Mosul a "conspiracy."
The Iraqi premier has also blamed Saudi Arabia and Qatar for the security crisis and growing terrorism in his country, denouncing Riyadh as a major supporter of global terrorism.