Iraq
Middle East
Iraq Army Says Turkish Drone Killed Two High-Ranking Commanders
The Iraqi army said two senior security officials have been killed in a "blatant Turkish drone attack" in the country's north, where Ankara has for weeks been raiding positions of PKK militants.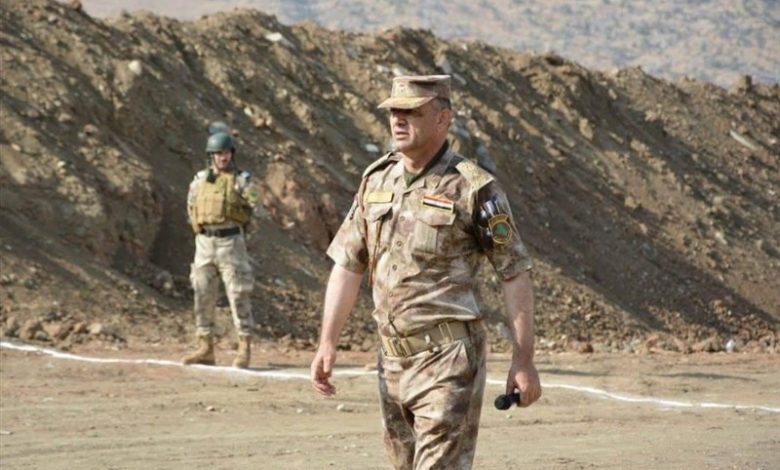 The drone targeted a vehicle belonging to the Iraqi border guards in the Bradost area, north of Erbil, the military said in a statement on Tuesday, Al Jazeera reported.
The strike caused the deaths of the two border guard battalion commanders and the vehicle's driver.
There was no immediate statement by Turkey.
The deaths announced by the military marked the first time members of the regular Iraqi forces have been killed since Turkey launched a cross-border ground and air operation in mid-June against outlawed Kurdistan Workers' Party (PKK) in the mountainous terrain of northern Iraq.
Iraq has already summoned the Turkish envoy in Baghdad twice in protest at Ankara's operations on its soil.
Turkey has defended its operations in northern Iraq, saying neither the central government in Baghdad nor the regional Iraqi Kurdish administration have acted to remove PKK miltiants who use Iraq's territory to stage attacks on Turkey.