Iraq
Iraq arrests 40 al-Qaeda terrorists in al-Anbar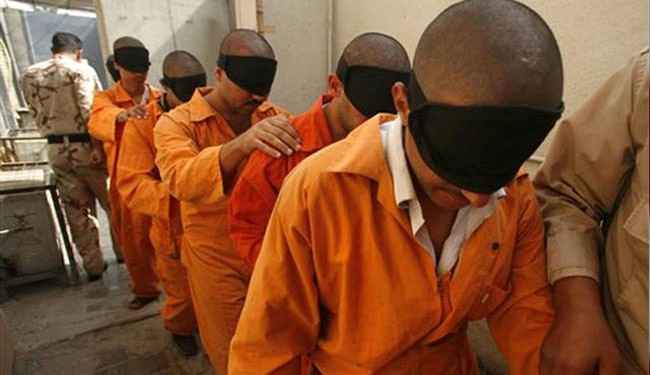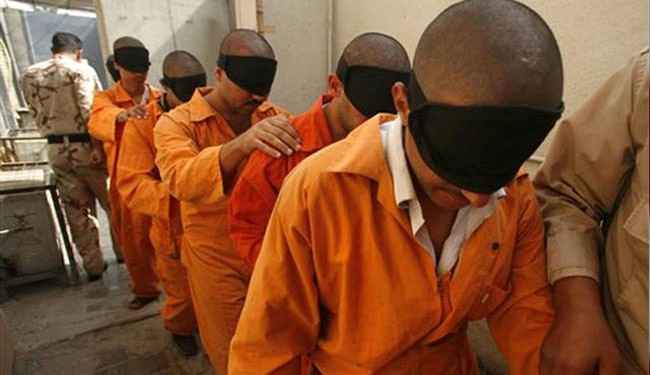 Iraqi security forces have arrested almost 40 al-Qaeda-linked terrorists in western province of al-Anbar, which borders Syria, Jordan and Saudi Arabia.
Nine ringleaders of the al-Nusra Front terrorist group were among 20 terrorists who were attempting to infiltrate into Syria through Iraq's Ramana Village on Tuesday.
In another development, the Iraqi forces also arrested 20 terrorists affiliated to the Islamic State of Iraq and the Levant in Mosul, some 400 km northwest of the capital, Baghdad.
The Iraqi armed forces also confiscated an arms cache consisting of explosives and weapons in Anbar Province.
On Sunday, government kicked off a campaign in Anbar to raise public awareness about al-Qaeda through events in Fallujah, Ramadi and the upper Euphrates.
The campaign aims to remind people of al-Qaeda's crimes and the danger of allowing it to return to Fallujah and other Anbar cities in the wake of its failed attempt to gain a foothold in Rawah and Anah, said Hussein Hashem al-Obaidi, director of the Anbar First Organization.
The campaign will display photographs of Anbar's cities when al-Qaeda was controlling them, and others taken after they were expelled by the Iraqi security forces, he said.
On Monday, the al-Qaeda-inspired Islamic State of Iraq and the Levant claimed responsibility for a series of bombings that killed dozens of people across Baghdad Province.
At least 55 people were killed and over a hundred injured in a series of car bomb explosions across the Baghdad Province.
Al-Qaeda in Iraq is a shadowy group that was once allegedly led by Jordanian militant Abu Musab al-Zarqawi, who was reportedly killed in June 2006.
According to US government and military officials, the group was then led by Ayyub al-Masri, who was killed along with Abu Omar al-Baghdadi — another leader of the group — in a joint Iraqi-US operation in Salahuddin province in April 2010.
Al-Qaeda in Iraq has been blamed for some of the deadliest terrorist attacks in the country since the US-led invasion in March 2003.