North America
Iraq Arrests ISIL-Linked Terrorists Involved in Kazmain's Bomb Blast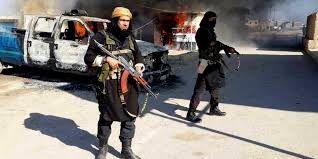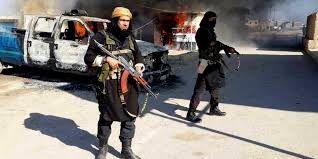 Iraq's security forces apprehended perpetrators behind the recent terrorist bomb attack in Kazmain, a military source announced on Wednesday.
"Fifteen elements loyal to an ISIL-linked splinter group were captured by Iraq's troops," Diyala's Governor General Sadeq al-Hosseini said in a statement, according to Fars news agency.
"The group has been identified as the key mastermind behind the recent deadly bomb attacks in the country. Four memebers of the terrorist group are still under interrogation," he added.
At least 25 people including a Shiite MP were killed by a suicide car bombing in Baghdad yesterday.