Iraq
Iraq bombings target national unity: Rafsanjani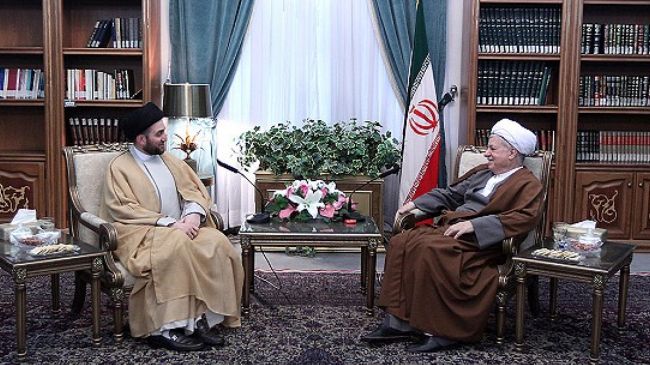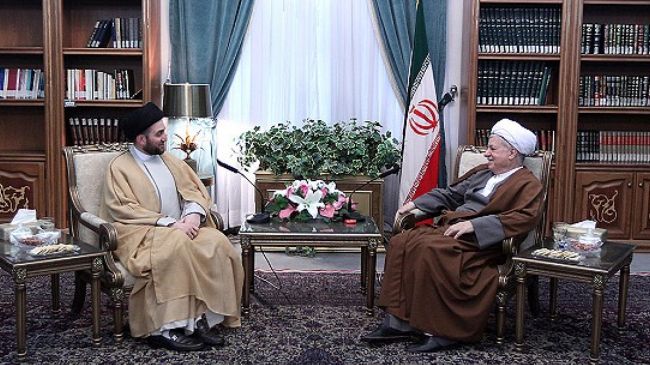 The chairman of Iran's Expediency Council says the recent terrorist attacks in Iraq stem from the enemies' hostility toward the Iraqi people and are aimed at undermining national unity in the country.
Ayatollah Akbar Hashemi Rafsanjani said in a Saturday meeting with Chairman of the Islamic Supreme Council of Iraq Ammar Hakim that the enemies of Iraq seek to prevent the country from achieving unity by instilling conflict among ethnic and religious groups.
At least 78 people were killed in Iraq on Saturday as a wave of bombings swept the country. A car bomb attack targeting Shia pilgrims in the north of the Iraqi capital, Baghdad, killed at least 51 people and injured 107 others.
Meanwhile, more than 10 people were killed and 35 others wounded after a car bomb exploded near a cafe in the town of Balad, about 80 kilometers north of the capital.
According to the United Nations, almost 1,000 people were killed and more than 2,000 were wounded in violence in Iraq in September, making it one of the deadliest months in recent years.
Hakim, for his part, presented the Iranian official with a report about Iraq's economic and political situation.
Hakim also called for the expansion of ties between the two neighboring countries and said the Iraqi nation considers Iran its best friend in the region.