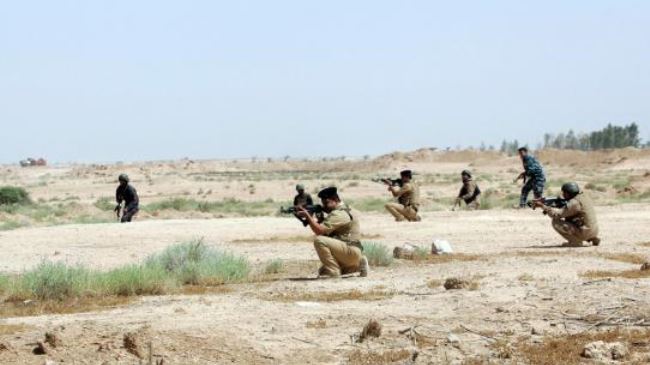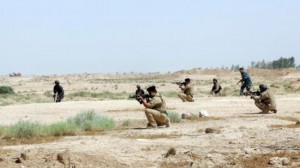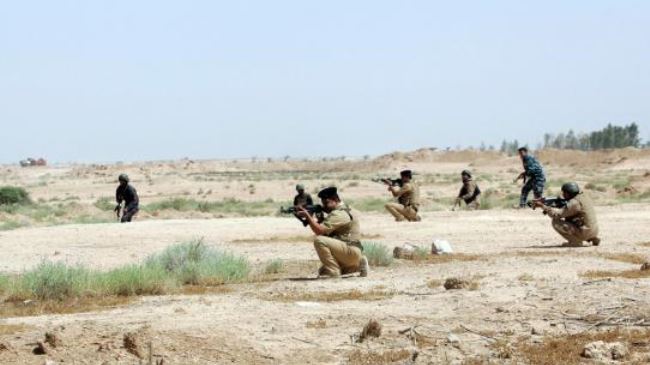 A senior Iranian lawmaker has stressed Iraq's territorial integrity, saying the idea of splitting the Arab country is a US-Israeli agenda.
"Any talk of Iraq's disintegration is [a clear instance of] playing in the enemy's court and is in line with American-Israeli plots," said Alaeddin Boroujerdi, the chairman of the National Security and Foreign Policy Committee of Iran's Majlis, on Tuesday.
He said that any moves aimed at dividing Iraq would serve the goals and interests of the Israeli regime in the Middle East.
It falls upon the Iraqi Kurd leaders to oppose the idea of Iraq's break-up as they are part of the country's ruling government, Boroujerdi added.
He also voiced Iran's strong opposition to Iraq's disintegration.
"The Islamic Republic of Iran is seriously opposed to the break-up of any Islamic countries, and maintaining Iraq's territorial integrity is mandatory," he said, adding that any remarks about Iraq's disintegration constitute a "betrayal" to the Arab country.
In an interview with the BBC on Tuesday, Masoud Barzani, the president of Iraq's semi-autonomous Kurdistan Regional Government (KRG), announced plans to hold a referendum on independence for the region.
On June 29, Israeli Prime Minister Benjamin Netanyahu expressed support for the independence of the Kurdish region.
This comes as the Iraqi forces have been pressing ahead with their fight against militants from the so-called Islamic State of Iraq and the Levant (ISIL), who have threatened to take the battle to the capital, Baghdad.