Iraq
Iraq deploys forces in preparation for Mosul liberation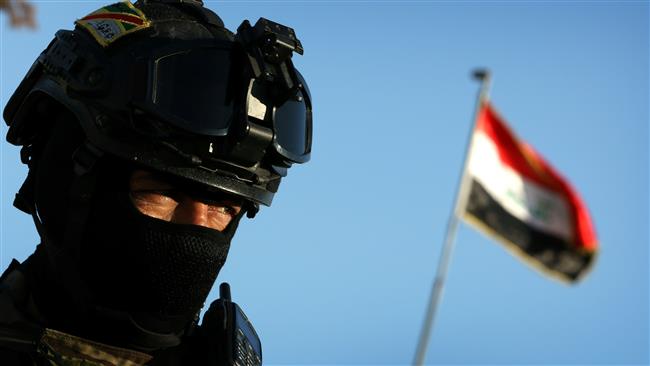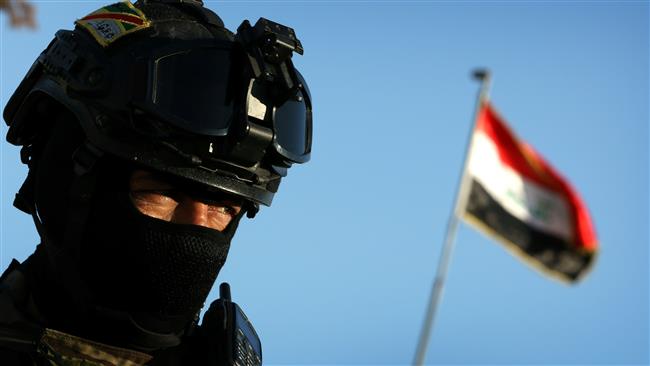 Hundreds of Iraqi forces have arrived at a base southeast of the northern city of Mosul in preparation for a major operation aimed at retaking the city from Daesh terrorists.
Iraqi officers announced the deployment at the town of Makhmour, located around 70 kilometers (45 miles) from Mosul, on Friday. The Iraqi army's 15 Division has contributed the troops to the mission.
They said the military seeks to reinforce the number to 4,500. Additional forces are to include Sunni tribal fighters.
"Once we complete all the preparations, we will officially announce the date for the start of Mosul operations," military spokesman Brigadier-General Yahya Rasool said.
Mosul was the first city to be captured by Daesh in Iraq and has proven the Takfiri group's biggest conquest since June 2014, when it started ravaging the country.
The liberation operation would be part of ongoing efforts to flush the terrorists out of the entire Nineveh Province, of which Mosul is the capital.
Iraqi forces are buoyed by their recapture of Ramadi, the capital of the sprawling Anbar Province, in December.
However, the sheer size of the Mosul region, where the government believes around a million people still live, and other possible complications mean the Iraqi forces would have a much harder task to accomplish.
The Iraqi military has reportedly set up a radio station at the base in Makhmour to keep residents informed of military developments in the area.
"This station is a way of communicating with the people of Nineveh and broadcasting the army's voice," said Sergeant Salem Mahmud, who is in charge of operating it.
"It is intended to reassure the people, to tell them that they will be liberated from Daesh," he said.
Iraqi Prime Minister Haider al-Abadi (seen above) also told a security conference in Berlin that his government was determined to bring an end to the existence of Takfiri Daesh terrorists in the country this year.
Commander of the US-led force in the region Lieutenant General Sean MacFarland has said he didn't think Iraqi forces would be able to recapture Mosul until the end of 2016 or early 2017 at the earliest.
Several Iraqi officials have criticized US bombings of Takfiri positions, saying they always fell short of dealing a serious impact.
The Takfiri Daesh terrorist group is also active in neighboring Syria. It is committing heinous crimes against the civilian population in both Arab countries.