Iraq
Iraq Dismisses Media Reports on Sending Delegations to Israel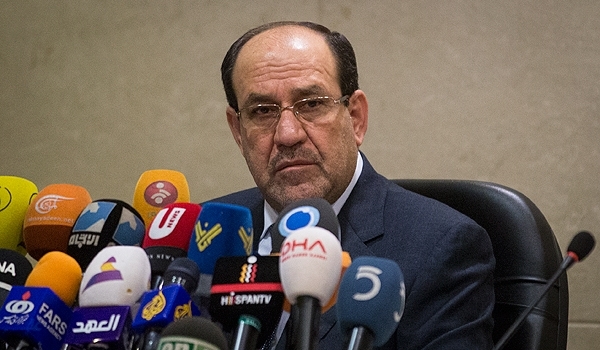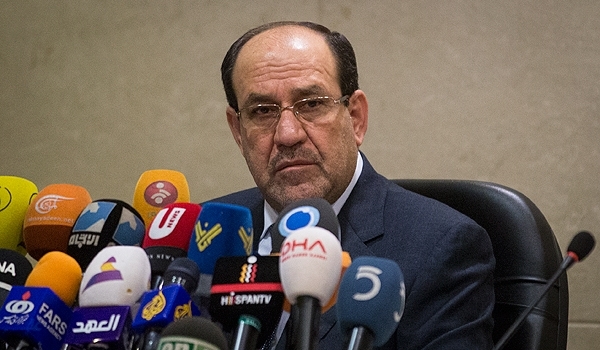 The office of Iraqi Vice President Nouri al-Maliki, who served as prime minister from 2006 to 2014, rejected Israeli media reports claiming that the Arab country has recently dispatched several delegations to Israel.
"The claim that three Iraqi delegations have traveled to the occupied territories (Israel) on issues related to Iran and normalization of ties (with Israel) are the same old jokes and lies that we are used to hearing," Hashem al-Rakabi, the chief of staff of Maliki's office, was quoted as saying by the Arabic-language al-Qad Press on Monday.
He added that Israel once in a while releases rumors in an attempt to send this message that the Arab states do not have any problem with normalizing relations with the Zionist regime.
"Anyone who even thinks of traveling to Israel will face a popular court and people will decide about his/her fate," al-Rakabi warned.
Israel's Jerusalem Post had claimed in a report on Sunday that three Iraqi delegations composed of 15 local leaders had visited Israel in recent weeks.
It added that the Iraqis visited Yad VaShem, discussed Jewish-Iraqi history with academics and met Israeli government officials.