Iraq
Middle East
Iraq Elite Forces Enter Into Streets of Fallujah From 3 Directions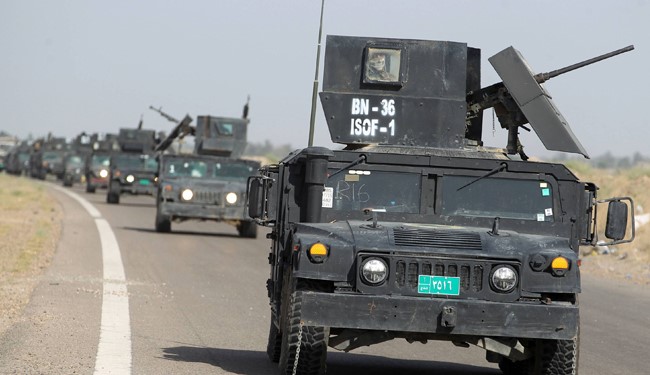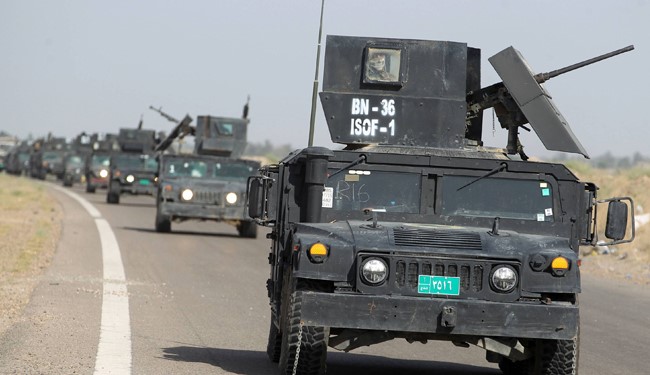 Iraqi forces pushes into the city of Fallujah from three directions on Monday marking a new and perilous urban phase in the week-old operation to retake the Daesh terroris bastion.
Led by the Iraqi elite counter-terrorism service (CTS), Iraq's best trained and most seasoned fighting unit, the forces pushed in before dawn, commanders said.
"Iraqi forces entered Fallujah under air cover from the Iraqi air force and army aviation, and supported by artillery and tanks," said Lieutenant General Abdelwahab al-Saadi, the commander of the operation.
"CTS forces, the Anbar police and the Iraqi army, at around 4:00 am (0100 GMT), started moving into Fallujah from three directions," he said.
"There is resistance from Daesh," he added.
CTS spokesman Sabah al-Noman told AFP: "We started early this morning our operations to break into Fallujah."
The involvement of the elite CTS marks the start of a phase of urban combat in Fallujah.
The week-old operation had previously focused on retaking villages and rural areas around Fallujah, which lies just 50 kilometres (30 miles) west of Baghdad.
Only a few hundred families have managed to slip out of the Fallujah area ahead of the assault on the city, with an estimated 50,000 civilians still trapped inside, sparking fears the Daesh Terrorists could try to use them as human shields.
In Amriyat al-Fallujah, a government-controlled town to the south of the terrorist bastion, civilians trickled in, starving and exhausted after walking through the countryside for hours at night, dodging ISIS surveillance.
Iraqi pro-government forces part in a major assault to retake the city of Fallujah from the Islamic State group.
Fallujah is one of just two major urban centres in Iraq still held by ISIS.