Iraq
Iraq Eyeing Military Cooperation with Iran Concurrent with US Withdrawal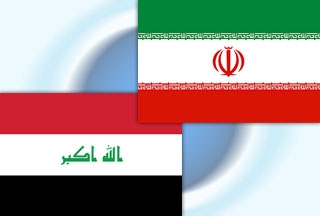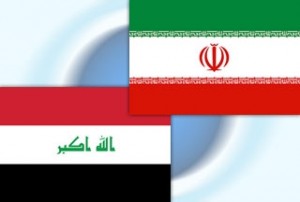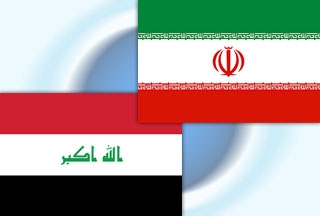 Senior Iraqi military officials are in Tehran to discuss expansion of military ties and cooperation concurrent with the pullout of the US troops from the country.
Visiting Chief of Staff of the Iraqi Joint Forces General Babaker Zebari called for the expansion of military cooperation between Tehran and Baghdad.
Zebari who arrived in the Iranian capital of Tehran on Sunday and headed a delegation of senior Iraqi military officials, made the remarks when meeting with the commander of Islamic Revolution Guards Corps (IRGC) Ground Forces Brigadier General Mohammad Pakpour earlier this week.
The Iraqi general said he and the high-ranking delegation accompanying him are in Tehran to expand ties and cooperation with the Islamic Republic.
"Given the fact that Iran and Iraq are two friendly and neighboring countries, they should have very intimate relations," he reiterated.
General Zebari voiced satisfaction with the security conditions in his country, but stated that Iraq is facing many challenges and "we hope that Iraqi military forces will be able to overcome these challenges".
"Since the Islamic Republic of Iran is a powerful country in many fields, we decided to meet with the IRGC Ground Force Commander in a bid to exchange views and discuss expansion of mutual cooperation between the two sides," the Iraqi military's Chief of Staff reiterated.
the Iranian general voiced pleasure in the Iraqi delegation's visit to Tehran, and hoped that the trip would pave the way for the further deepening and consolidation of mutual cooperation between the two sides in various fields.
He also expressed pleasure in the US withdrawal from Iraq, saying that the pullout of the alien troops means that Iraq's people and forces can now control their country by themselves.
The general expressed the hope that Iraq and its armed forces could gain increasing success after the end of the 8-year-long occupation which he described as a hard and cumbersome era for the Iraqis.
The IRGC Ground Force commander further noted the profound political and cultural commonalities of Iran and Iraq as two Muslim and friendly neighboring nations, and stressed, "We hope that the existing commonalities pave the ground for cooperation, coordination and expansion of all-out relations."
He said certain "secret streams sought to create a gap between the Islamic Republic of Iran and the government and people of Iraq during the last few years, but Iran's deep and abundant commonalties with Iraq made all these plots fall flat".