Iraq
Iraq Forces Attack Four ISIL-held Areas in West Mosul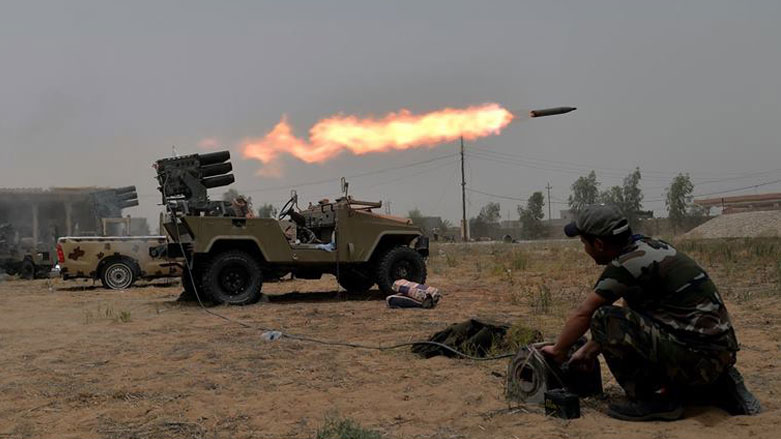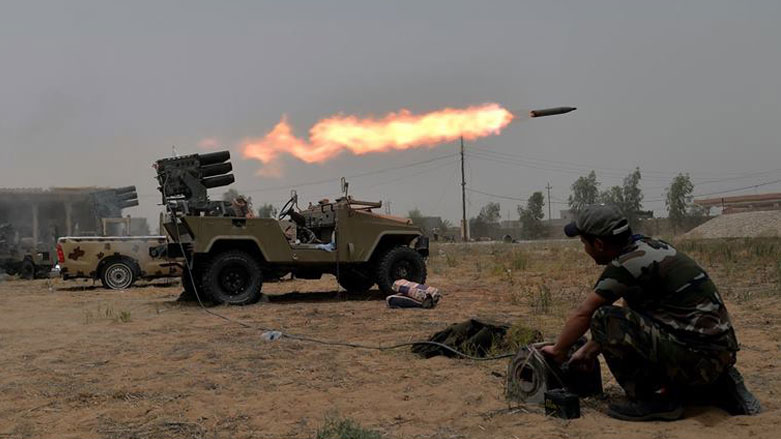 Iraqi security forces attacked four ISIL-held neighborhoods in west Mosul on Sunday, including one that houses provincial government offices, the military said.
Iraqi forces launched a major operation to recapture west Mosul, the largest population centre still held by the ISIL group, on February 19, pushing into the area from the south.
They have retaken several neighborhoods from ISIL since the push began, but their pace slowed recently amid several days of bad weather.
"Federal police and Rapid Response Division forces are attacking Al-Dindan and Al-Dawasa neighborhoods," a statement from Iraq's Joint Operations Command said.
Al-Dawasa includes the Nineveh governor's headquarters and other government buildings. Mosul is the capital of Nineveh province.
"Counter-Terrorism Service forces are attacking Al-Sumood and Tal al-Ruman neighborhoods, and the advance is still ongoing," another JOC statement said.
The Counter-Terrorism Service and Rapid Response are two special forces units that have spearheaded operations in the Mosul area, while the federal police are a paramilitary police unit.
ISIL overran large areas north and west of Baghdad in 2014, but Iraqi forces backed by US-led air strikes and other support have since regained most of the territory they lost.
Iraqi forces launched the operation to retake Mosul on October 17, recapturing its eastern side earlier this year before setting their sights on its smaller but more densely populated west.
Source: AFP