Iraq
Iraq forces flush Daesh from villages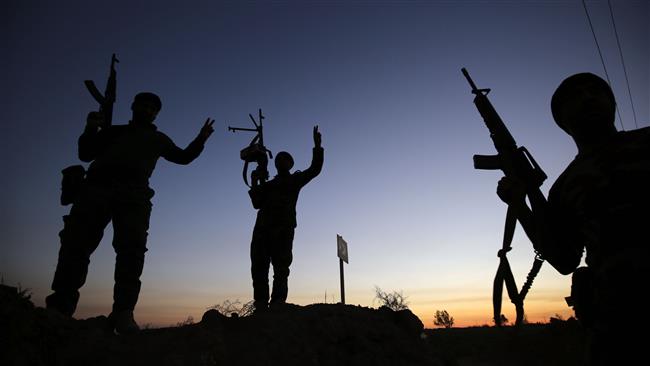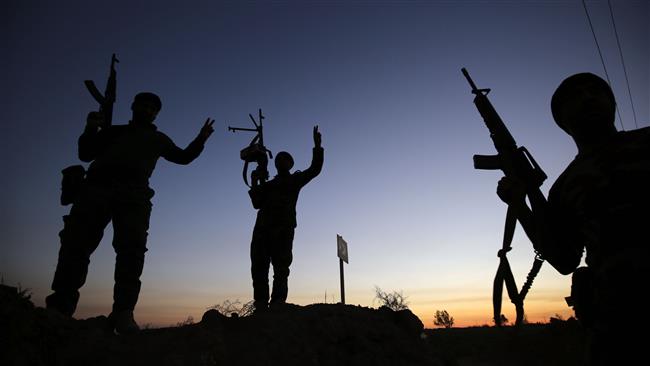 Joint Iraqi forces have cleared four villages in the country's north-central Salahuddin Province of the presence of the Takfiri terrorist group of Daesh.
The villages, located in Samarra Island, an area west of the government-controlled city of Samarra in the province, were liberated on Wednesday, the Sama Baghdad news website reported.
The forces also freed up a transportation route linking the area to Baiji, another city in the province, which army troops and voluntary fighters retook from Daesh last October. Iraqi fighter jets flying in support of the operation, meanwhile, destroyed three vehicles belonging to the terrorists.
The operation to free Samarra Island, which is not an island despite being called that way, has been code-named al-Jazeera Security. It started out on Tuesday, involving participation by units of the army, anti-terrorism forces, federal police, volunteers, and receiving aerial cover.
According to Iraqi sources, the first day saw Iraqi volunteer fighters, known as al-Hashad al-Sha'bi, killing 16 Daesh terrorists, among them several bombers, destroying 20 Daesh vehicles, and liberating another village.
The mission intends to drive the terrorists from open desert used to transport supplies and launch regular attacks on Samarra and Tikrit, the province's capital, which is under government control. "These operations will play a significant role in cutting all the supply routes in areas still under the terrorists' control," Brigadier General Yahya Rasool, an Iraqi military spokesman, told state television.
The country has seen terrorist activities by Daesh since June 2014.
The same year saw a US-led coalition starting aerial operations purportedly hitting Daesh. The 66-member coalition has fallen severely short of routing the terrorists.
A concerted push by Iraqi forces, however, dealt the group a body blow by forcing it out of the central city of Ramadi, the capital of the sprawling western Anbar Province.