Iraq
Iraq Forces Kill 55 'Qaeda' Fighters in Anbar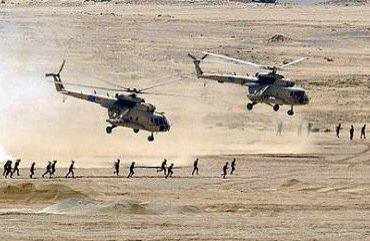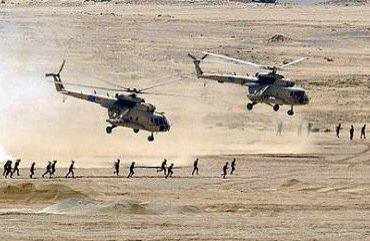 Iraqi security forces killed 55 Al-Qaeda-linked fighters in two areas in Anbar province on Saturday, the commander of the country's groundIraqi Army forces told AFP.
"Dozens of armed men were killed tonight in two security operations," Staff General Ali Ghaidan Majeed said.
Near the city of Ramadi, "the first targeted groups from ISIL in Albufaraj, leading to the killing of 25," he said, referring to the Al-Qaeda affiliated Islamic State of Iraq and the Levant.
And "a large gathering of ISIL members was targeted near Garma, killing 30," Majeed added, referring to an area near the city of Fallujah.