Iraq
Middle East
Iraq: Gov't Forces Inch Closer to Winning Back Key Town in Northern Salahuddin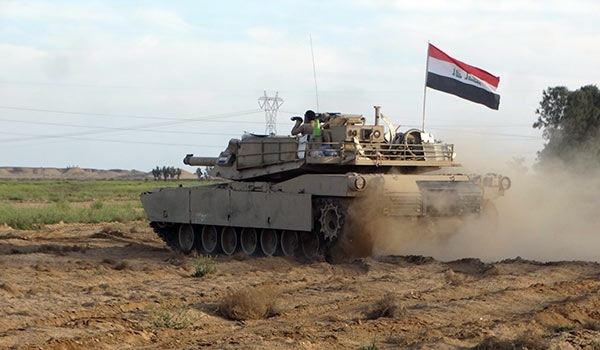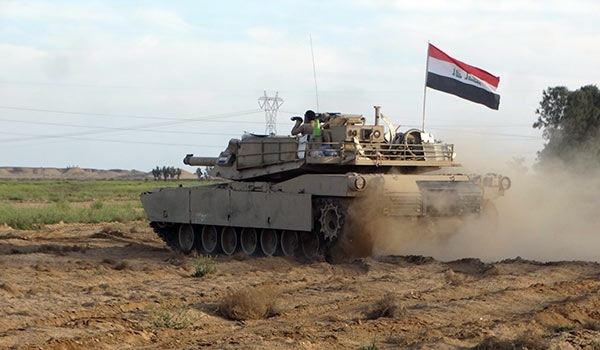 Iraqi Army troops and popular forces of Hashed al-Shaabi have completed siege on the key town of al-Sharqat, and are now very close to seizing control of one more strategic region near Mosul back from ISIL, an Iraqi field commander said Tuesday.
"The Iraqi government forces have cut off the entire supply lines to al-Sahrqat. The ISIL terrorists have no way out. The town will be imminently liberated," Mohammad al-Hattab said, adding, "In the meantime, ISIL's defense lines in Western side of al-Huweija have been under heavy attacks of the Iraqi government forces which have inflicted major losses on the Takfiri group."
"Al-Sharqat, from military point of view has come under the army control," he underlined.
"The Iraqi forces liberated several villages in Northern Salahuddin and cut off the entire supply routes to al-Sharaqat," al-Hattab went on to say.
"In the meantime, our forces have secured several roads for the evacuation of civilians form al-Sharqat," he said.
In relevant developments in the province on Sunday, the Iraqi air force continued pounding ISIL's military positions in different parts of Anbar and Salahuddin provinces, and inflicted heavy losses and casualties on the Takfiri terrorist group.
The Iraqi F16 fighter jets hit and destroyed 11 targets of the ISIL group, killing 49 Takfiri terrorists.
The ISIL's military hardware also sustained heavy losses in the Iraqi airstrikes.