Iraq
Middle East
Iraq: Gunmen Attack Deputy PM's Convoy, One Killed, 5 Wounded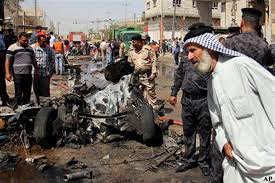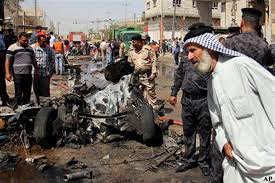 Gunmen attacked Iraqi Deputy Prime Minister Saleh al-Violence in IraqMutlak's convoy in the Abu Ghraib area west of Baghdad on Friday, killing a guard and wounding at least five, officials said.
"Mr Mutlak is safe and was not hurt," an assistant to the deputy premier, who was travelling in the convoy, told AFP.
The identity of the attackers was not immediately clear.