Iraq
Iraq: Heavy Arms Depot Discovered in Central Iraq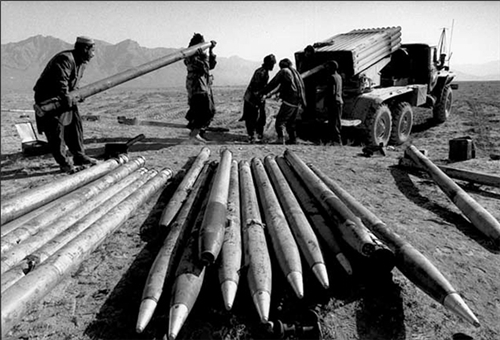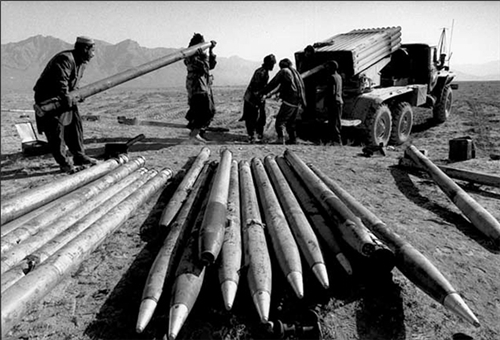 A depot of heavy weaponry belonging to the Al-Qaeda-linked terrorists has been discovered in Iraq, Iraqi security forces announced on Saturday.
A total of 120 Grad missiles along with a map and a detailed plan for launching missile attacks on Karbala city located 100 kilometers from the capital Baghdad have been discovered in the depot, the security forces said.
The discovered arms cache is located in Al-Osoud region in Babel province in Central Iraq.
The Iraqi security forces said they have also discovered a special plan of the Islamic State of Iraq and the Levant (ISIL) elaborating on the strategy for capturing the Northern parts of the country and establishing a Caliphate government in those regions.
Violence in Iraq has reached a level this year not seen since 2008.
More people died in violence in the first eight days of this month than in the whole of last December, and over 6,500 people have been killed since the beginning of 2013, according to AFP figures based on security and medical sources.