Iraq
Iraq Hezbollah Brigades puts bounty on ISIL foreign terrorists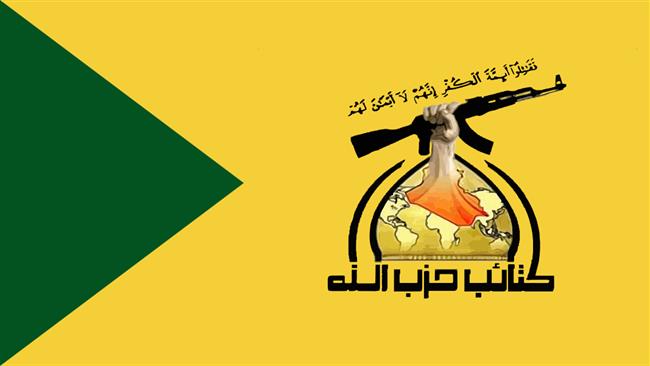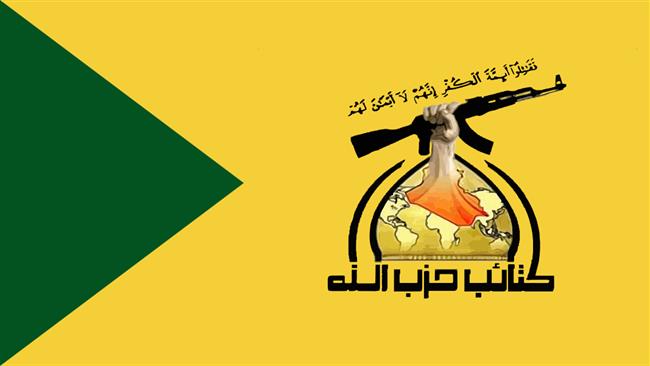 The Hezbollah Brigades in Iraq has offered bounties for the arrest of members of the ISIL Takfiri group who have been wreaking havoc in the Middle Eastern country.
The Special Operations of Hezbollah Brigades, also known as Kata'ib Hezbollah or Hezbollah Battalions, a group fighting the ISIL Takfiris in Iraq, said in a statement on Tuesday that as much as $12,000 has been allocated as a reward for those who take captive members of the Takfiri group from Western Europe and North America, online newspaper Iraqi News reported on Wednesday.
The statement further noted that a bounty of $10,000 will be offered to anyone who captures Takfiri militants from the countries in the Persian Gulf region, Lebanon, and Algeria.
It also added that anyone who arrests ISIL terrorists from the Caucasus region and Turkey will be awarded $7,000. The statement, however, said that no reward has been allocated for nabbing Takfiri militants with Iraqi, Pakistani, Afghan, and and Syrian nationalities.
The northern and western parts of Iraq have been witnessing acts of terrorism and violence by ISIL since June 2014. The Iraqi army, joined by volunteer fighters, has been fighting the terrorist group to flush them out of the areas they have under control.
The United Nations has said that 25,000 terrorists from more than 100 countries have traveled to Syria and Iraq to join terrorist groups such as ISIL and al-Qaeda-affiliate al-Nusra Front.
Takfiri extremists, who currently control parts of Syria, Iraq, and Libya, have carried out atrocious crimes in the countries, including mass executions and beheading of people.