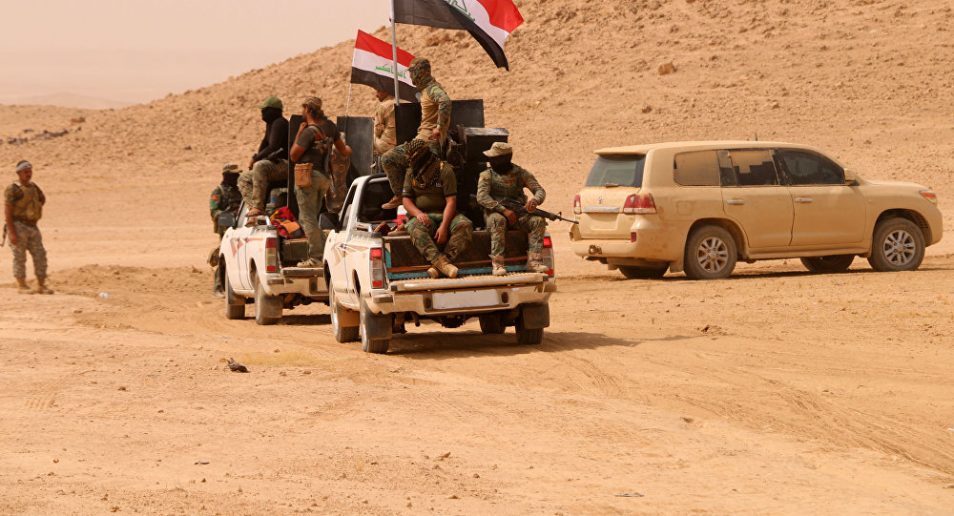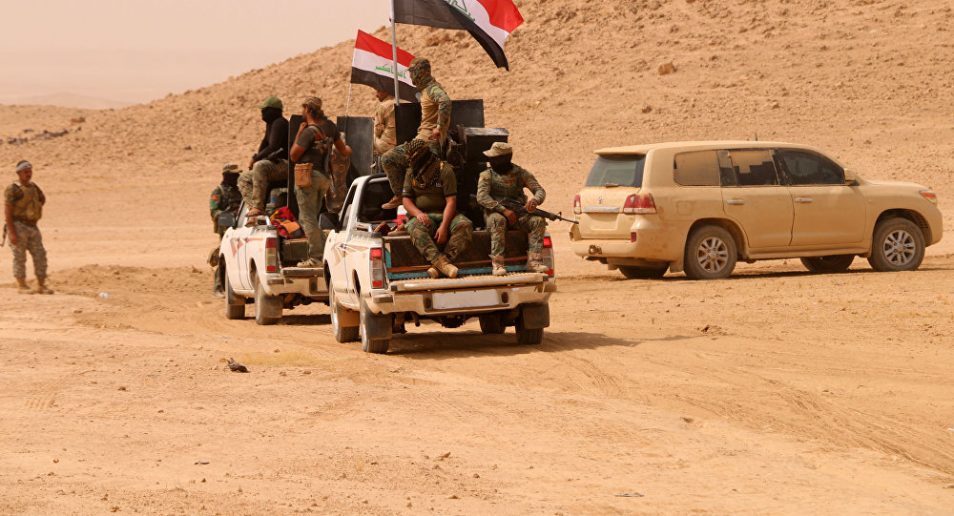 Iraq launched a massive military operation across the country, yesterday, targeting several provinces where Islamic State (ISIS) sleeper cells are believed to be active.
Led by the army and tribal forces, the Iraqi Armed Forces kicked off their operation by targeting several areas in the Diyala, Kirkuk, and Salaheddine governorates.
In particular, the largest Iraqi force targeted the Hawijah area, which has become a hotbed for terrorist activity inside Iraq's western countryside.
The primary goal of this offensive is to locate and clear these Islamic State sleeper cells that are wrecking havoc on the country.