Iraq
Iraq Marks National Holiday, Victories against Daesh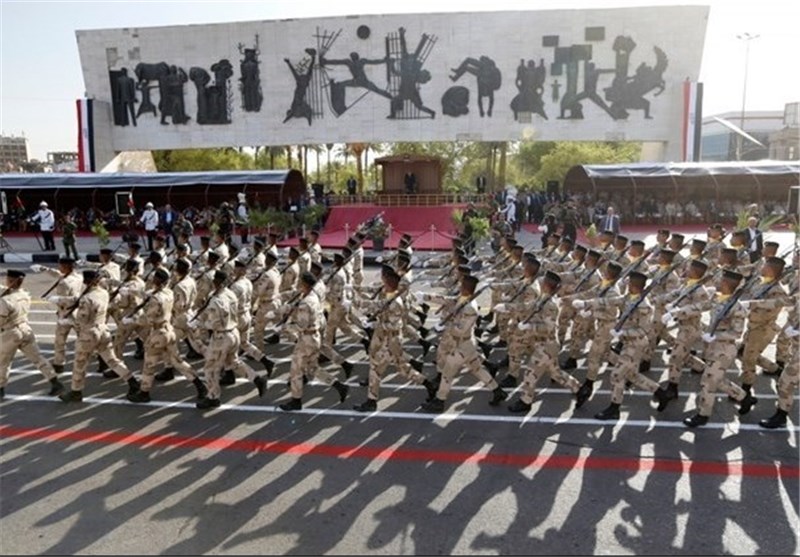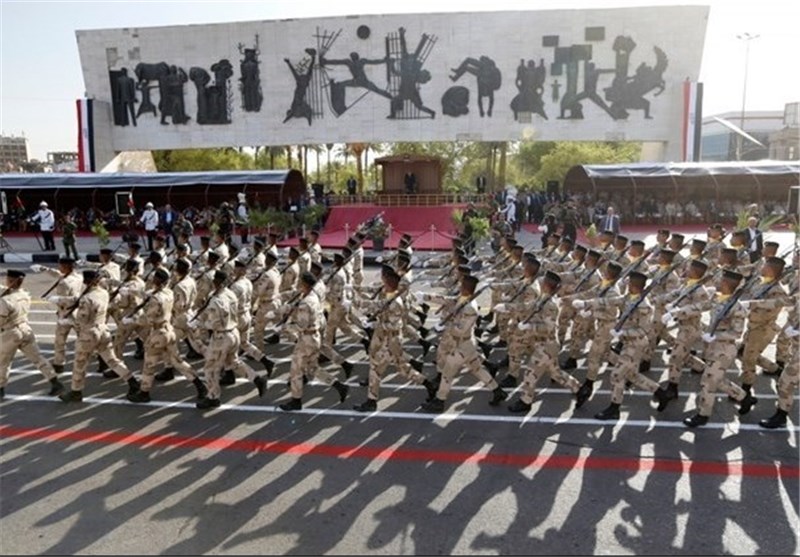 Iraq marked the anniversary of the 1958 overthrow of the monarchy and recent victories over the Daesh (also known as ISIL and ISIS) terrorist group with a military parade staged in central Baghdad.
Prime Minister Haider al-Abadi saluted the parade as fighter-jets screamed over the city on Thursday. Transport aircraft and helicopters also staged fly-overs, AP reported.
The parade was held amid tight security, with hundreds of troops and policemen locking down the central Baghdad area.
The celebration comes on the heels of last month's retaking of the city of Fallujah from Daesh and ahead of an expected assault on Mosul, the last major Iraqi city still under Daesh control.
"We will surprise Daesh with new weapons" in the battle for Mosul, Defense Minister Khaled al-Obeidi told reporters at the parade.