Iraq
Iraq oil revenues fall short of budget projections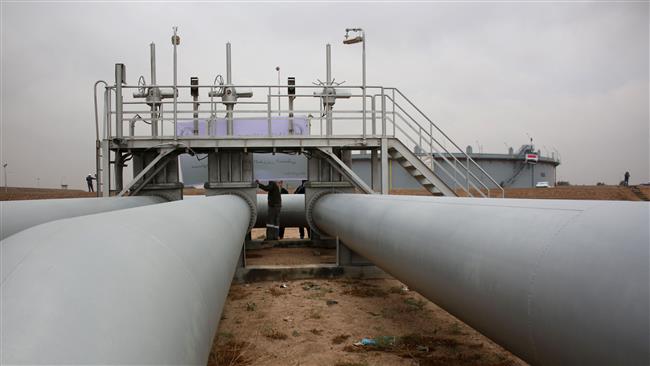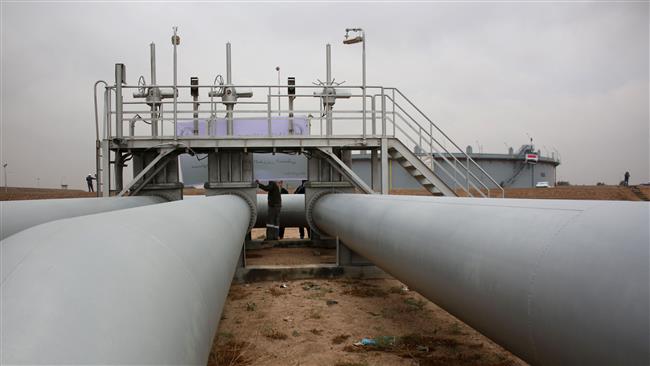 Iraq's Prime Minister Haider al-Abadi says despite remarkable hike in the country's crude oil production, the oil revenues have not been high enough to cover budget projections.
Speaking in a televised interview on Saturday, Abadi said the country's oil revenues are even lower than the figure projected in the country's austere budget for2015, AFP reported.
"So far, our oil revenues are below what was passed in the budget," Abadi added, without providing exact figures on the shortfall.
Abadi's remarks came in spite of the previous reports, which showed that the country has registered the highest level of crude oil exports in decades during the recent months.