Iraq
Middle East
North America
Iraq PM strongly condemns US raids on PMU forces as 'flagrant violation' of country's sovereignty
Iraq's Prime Minister Mustafa al-Kadhemi has strongly condemned as a "flagrant violation" of the Iraqi sovereignty an overnight airstrike by US warplanes against the positions of the anti-terror Popular Mobilization Units (PMU), also known as Hashd al-Sha'abi, in which several resistance fighters were killed.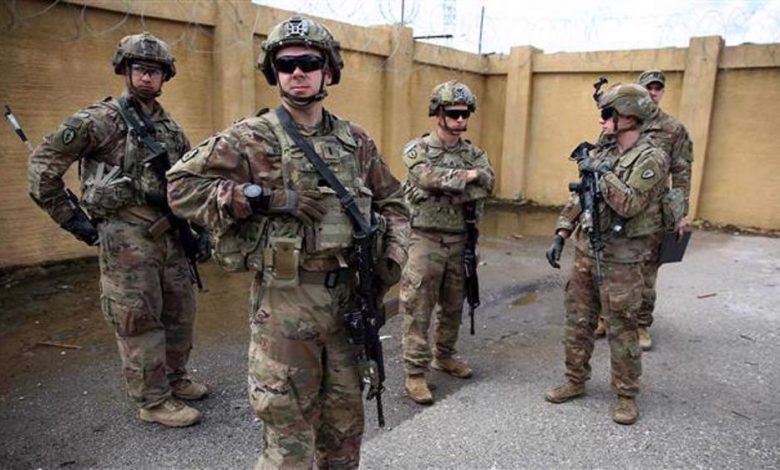 "We condemn the US air attack that targeted a site last night on the Iraqi-Syrian border, which represents a blatant and unacceptable violation of Iraqi sovereignty and Iraqi national security," said a statement from Kadhemi's office on Monday.
The statement added that the government will "study all legal options" to prevent such action being repeated.
The statement came after the Iraqi cabinet, headed by al-Kadhemi, held an emergency security meeting following the U.S. airstrikes.
In the early hours of the day, US warplanes attacked three positions purportedly belonging to the PMU along the border.