Iraq
Iraq prime minister visits crisis-hit Anbar Province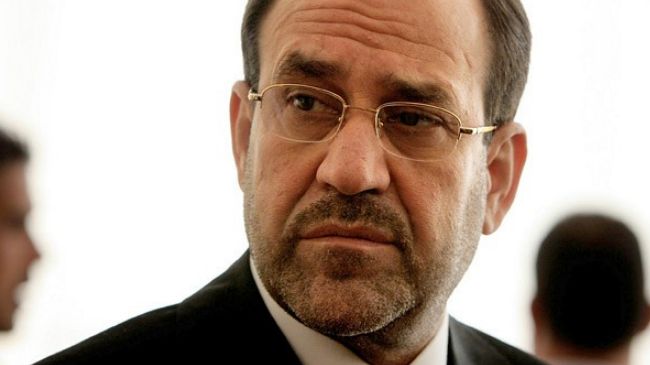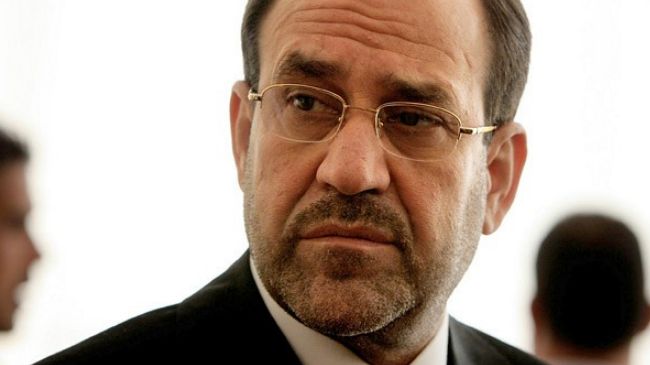 Iraq Prime Minister Nouri al-Maliki has visited the crisis-hit province of Anbar, where security forces have been fighting for weeks to rid the province of al-Qaeda-affiliated militants.
Maliki's visit came on Saturday with government officials saying that he met with provincial officials and tribal leaders in the strategic city of Ramadi.
"We came to confirm our support to our people and our tribes in Anbar," Maliki's spokesman, Ali Moussawi, quoted him as saying.
Moussawi also stated that the premier announced 100 billion dinars (about USD 83.3 million) in construction funds for the province and that the security forces would provide training for allied tribesmen.
It was Maliki's first announced trip to Anbar Province since al-Qaeda-backed militants from the Islamic State of Iraq and the Levant (ISIL) seized control of parts of Ramadi and the city of Fallujah.
Violence erupted in Anbar last December when security forces cleared a protest camp which the government said was used by militants for launching terrorist attacks.
The removal of the camp sparked protests from Iraqi lawmakers who urged the army to leave the city.
But the withdrawal of government forces from the city paved the way for ISIL militants to move in and seize the provincial capital, Ramadi, and the neighboring city of Fallujah.
Official figures say some 1,013 people were killed in January alone, making it the deadliest month since April 2008.