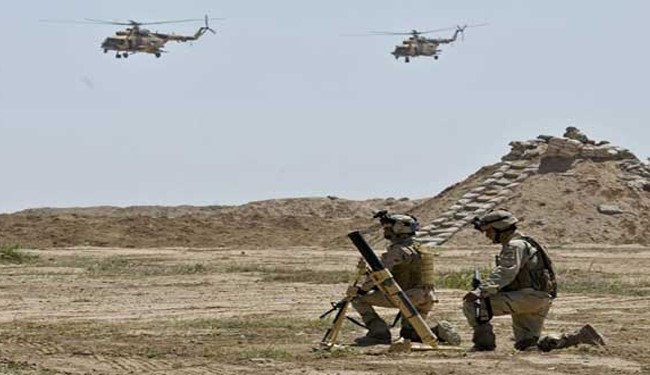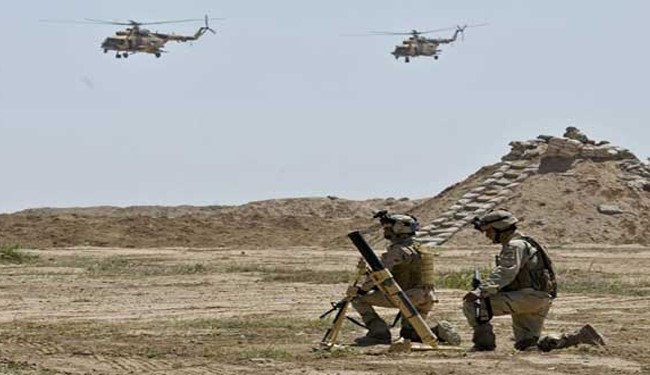 The Iraqi army forces have pushed back an advance by the so-called Islamic State of Iraq and the Levant (ISIL) terrorists in the Haditha area in the western province of Anbar.
The army said on Wednesday it has been monitoring a group of 150 ISIL terrorists who entered the country from Syria and were approaching the area.
The Iraqi fighter jets carried out several strikes against the militants who were sheltering in the area, killing most of them.
The army, with the help of local tribesmen, has been engaged in heavy fighting with the militants on different fronts.
The government forces have so far been able to push back the Takfiri militants in several areas.
Also on Wednesday, the army launched a major offensive against the ISIL in the south of Iraq's Salahuddin province.
The major operation comes as the army has recently been making advances in al-Dhuluiya and Khazraj areas in the province.
Iraq has been fighting the ISIL terrorists since they took control of Mosul on June 10. The terrorists currently control parts of eastern Syria and Iraq's northern and western regions.
They have committed heinous crimes and threatened all communities, including Shias, Sunnis, Kurds, Christians and Izadi Kurds, during their advances in Iraq.