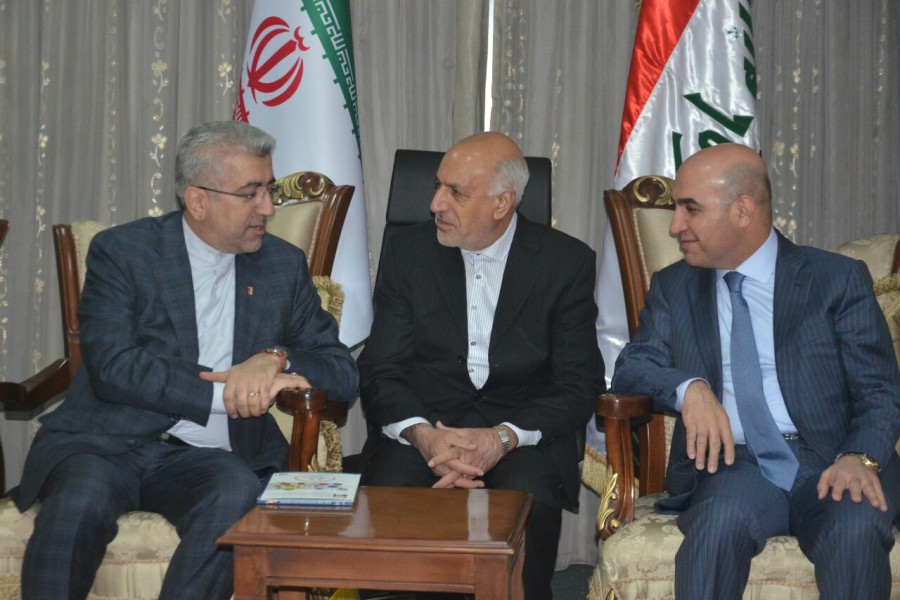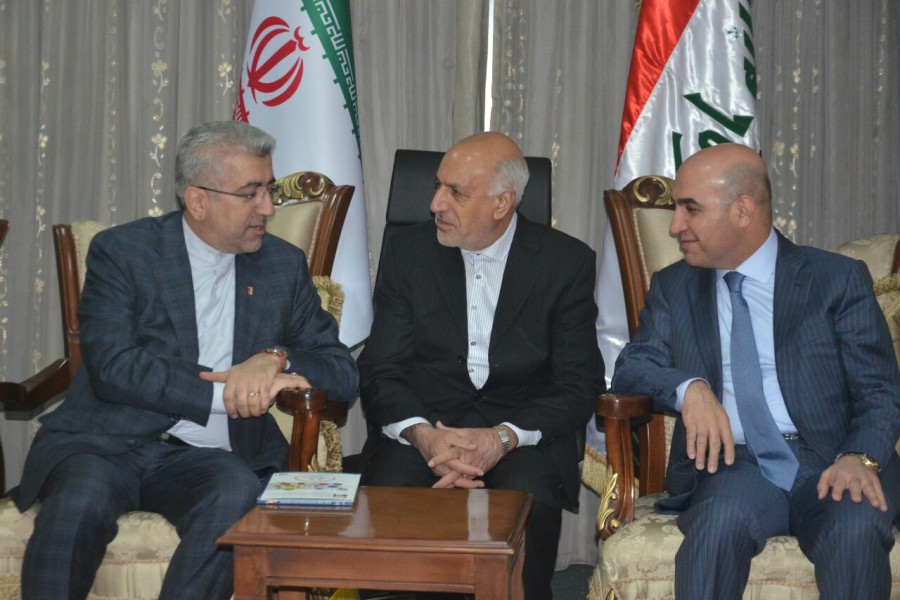 Iraqi Minister of Construction and Housing Bengin Rikani voiced his country's readiness for hosting Iranian companies to engage in developmental sector, especially water and wastewater and desalination projects.
After a meeting with Iran's Energy Minister Reza Ardekanian late on Wednesday, he added that today's talks focused on promoting ties, particularly in implementing developmental projects in Iraq.
'Iraq is willing to use Iran's technologies and companies in implementing water and wastewater projects," he said.
"During the meeting, we agreed on promoting cooperation and discussed using joint water resources," he said.
Rikani also said that both sides stressed the need for developing cooperation.
Ardekanian also said that he discussed boosting relations and private sector's involvement in housing sector, especially implementation of water and wastewater projects, with the Iraqi minister.
He also said that he conveyed Iranian companies' preparedness for undertaking water and wastewater and desalination projects.
Ardekanian arrived in Baghdad at the head of a delegation late on Wednesday and was welcomed by his Iraqi counterpart.
He is also slated to hold talks with the Iraqi president and prime minister during his three-day visit to Baghdad.