Iraq
Middle East
Iraq Receives New Jets to Intensify Campaign against ISIL Terrorists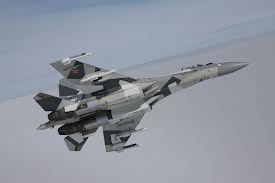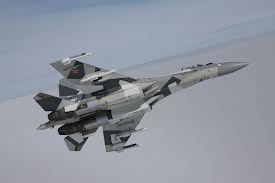 Iraq said it received the first batch of Sukhoi warplanes from Russia as it pressed a counter-attack Sunday against ISIL terrorists.
The arrival of the fighter jets comes with Iraqi forces, backed by aerial cover, pushing to retake the militant-held city of Tikrit and world leaders urging a speeding up of government formation following elections in April.
The newly-purchased Su-25 ground attack jets are expected to be pressed into service as soon as possible, bolstering Iraq's air power as it combats a sweeping offensive by militants, led by the terrorist Islamic State of Iraq and the Levant, that has killed more than 1,000 people and sparked a humanitarian crisis with hundreds of thousands displaced.
Iraqi Prime Minister Nuri al-Maliki on Thursday announced that Baghdad was buying more than a dozen of the warplanes from Russia in a deal that could be worth up to $500 million (368 million Euros).