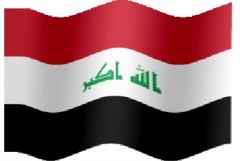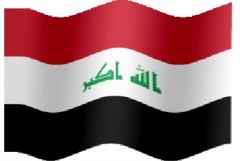 President Jalal Talabani of Iraq underlined his country's rejection of any military intervention in Syria.
In an interview with al-Iraqiya TV broadcast by the Iraqi Presidential site today, Talabani reiterated his support to work for the reforms that the Syrian people seek.
He saw that the Arab work plan could be a good base to resolve issues in Syria, referring to his country's efforts to make this plan a success.
Meanwhile, Iraqi Foreign Minister Hoshyar Zebari stated that his country has reservations on the Arab League's draft resolution due to be discussed today in Cairo by the Arab Finance Ministers to impose economic sanctions on Syria.
AFP quoted Zebari as saying at a press conference in al-Najaf that "as for Iraq, we couldn't impose sanctions on Syria because there are great economic relations with Syria who hosts a big number of Iraqi people," referring that Lebanon and Jordan also announced reservations on the draft resolution.
On November 12th, Iraq underlined that the way through which the Arab League has voted on a draft resolution to suspend Syria membership was unacceptable, characterized by double standard policy as well as it violates the AL charter.