Iraq
Iraq says its security forces foiled attempts by armed men to attack two prisons near the capital Baghdad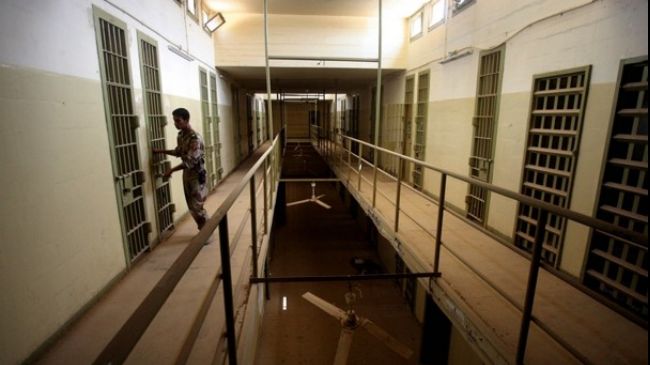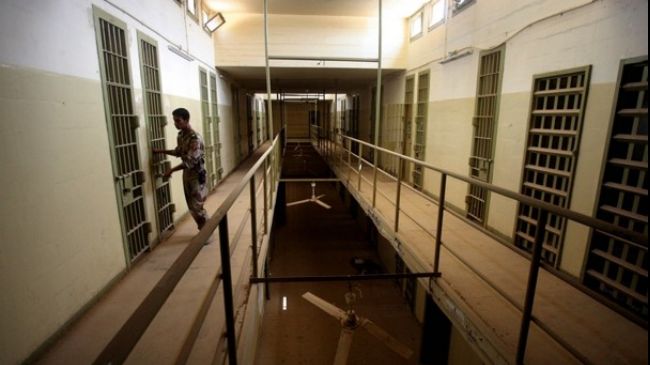 Iraq says its security forces foiled attempts by armed men to attack two prisons near the capital Baghdad.
The attacks on Sunday had been planned to target prisons in the city of Taji, north of Baghdad, and Abu Ghraib, which is to the west of the capital.
Iraq's Interior Ministry said in a statement, "The security forces in the Baghdad Operations Command, with the assistance of military aircraft, managed to foil an armed attack launched by unknown gunmen against the… two prisons of Taji and Abu Ghraib."
"The security forces forced the attackers to flee, and these forces are still pursuing the terrorist forces and exerting full control over the two regions," the statement further said.
Iraqi security forces are under intense scrutiny for failure to contain a recent wave of violence across the country.
Prisons in Iraq are periodically hit by escape attempts, uprisings and other forms of unrest.
Last year, a prison riot in the northern city of Tikrit led to the jailbreak of more than 200 detainees. A number of policemen were also killed during the incident.