Iraq
Iraq sends aid into liberated Turkmen town of Amerli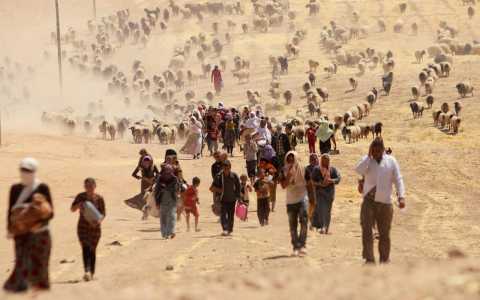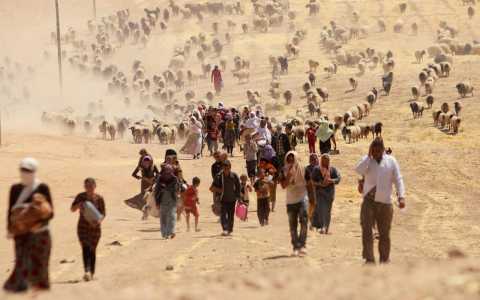 Iraq has begun sending humanitarian aid to the liberated northern Shia town of Amerli, a day after Iraqi security forces and Shia volunteer fighters broke a two-month siege by ISIL Takfiri militants.
Four trucks loaded with foodstuffs, medicine and fruit had entered the town of Amerli. The aid was sent by the Iraqi government and the Iraqi Red Crescent, Ali al-Bayati, head of local NGO the Turkmen Saving Foundation said.
Al-Bayati added soldiers had begun bringing food to families in their houses Sunday night.
"The situation is getting back to normal, but gradually," al-Bayati said. "Some people have come out form their houses and walk in the street. Shops are still closed, but people are happy to see their city secured by Iraqi security forces," he added.
ISIL terrorists have threatened all communities, including Shias, Sunnis, Kurds, Christians, Izadi Kurds and others in Iraq.
Several gruesome video clips have been released, showing members of the ISIL cult brutally killing Shia Muslims in Iraq.
Senior Iraqi officials have blamed Saudi Arabia, Qatar and some Persian Gulf Arab states for the growing terrorism in their country.
The ISIL has links with Saudi intelligence and is believed to be indirectly supported by the Israeli regime.