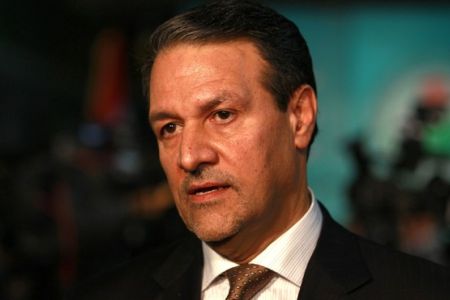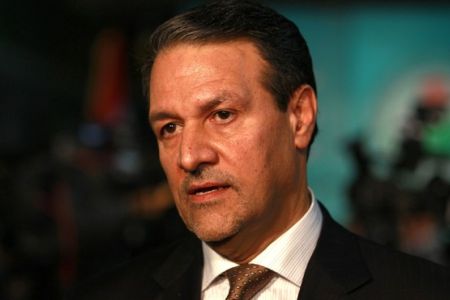 Iraq has called for more cooperation with Kuwait following a deadly clash between Iraqi fishermen and Kuwaiti coast guards in the Persian Gulf.
"The Iraqi boat incident yesterday confirms the need for joint action with Kuwait to control the border," AFP quoted Iraqi government spokesman Ali al-Dabbagh as saying in a statement on Tuesday.
Dabbagh called for more cooperation between Muslim nations in not allowing "this regrettable incident to affect the good relations between Iraq and Kuwait, and to guarantee the security and safety of the two countries."
Kuwait's interior ministry on Monday described the incident as a deadly exchange of fire with Iraqi sailors inside Kuwait's territorial waters. The clash broke out when an Iraqi boat entered Kuwaiti waters and refused orders from a coast guard patrol to stop, it explained.
According to the Iraqi official, a private Iraqi boat came under fire from Kuwaiti coast guards on Monday and sank.
"One of the members of the Kuwaiti forces was killed, and the Kuwaitis detained four Iraqis," Dabbagh said.
He said Baghdad has launched an investigation with five Iraqi sailors who were picked up by the Iraqi navy.
The head of the fishermen's association in the southern Iraqi port city of Basra said that three Iraqi fishermen were wounded in the incident and four others missing.
Kuwait's coast guards often book Iraqi fishing boats and arrest Iraqi fishermen for trespassing into the country's territorial waters. In October, Kuwait arrested 13 Iraqi fishermen on illegal entry charges.